Instagram & Snapchat pose 'significant emotional risk' for children 'chasing likes' – report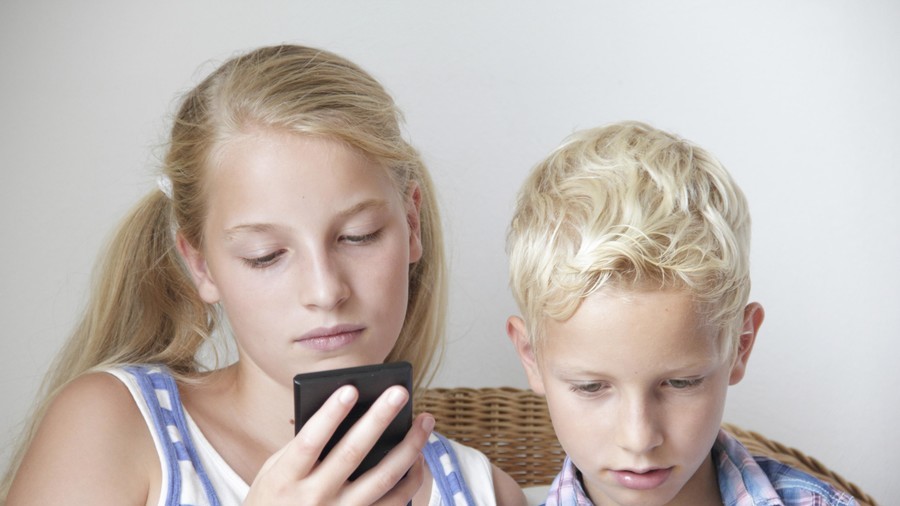 Schools should do more to prepare children for the "significant emotional risk" of social media, a state watchdog has claimed. A new report highlights the risk of a new generation "growing up chasing likes."
Children's Commissioner for England Anne Longfield highlighted the strain social media platforms, such as Facebook and Instagram, place upon children entering secondary school.
"While social media clearly provides some great benefits to children, it is also exposing them to significant risks emotionally, particularly as they approach Year 7.
"It's really when they hit secondary school that all of these things come together," Longfield told the BBC.
"They find themselves chasing likes, chasing validation, being very anxious about their appearance online and offline and feeling that they can't disconnect – because that will be seen as socially damaging."
According to the Commissioner's report, while eight to ten-year-olds use social media to play games and to find out new things about the world, children's attention shifts to social interaction and appearance to fellow online users as they turn 11-12.
"I am worried that many children are starting secondary school ill-equipped to cope with the sudden demands of social media as their world expands."
READ MORE: Prince William warns that social media can harm self-worth: 3 times the royals got trolled
"I want to see children living healthy digital lives. That means parents engaging more with what their children are doing online," she added.
Longfield added that social media companies should also take more responsibility in preparing children for the "emotional demands" of a relentless online presence.
"Failing to do so risks leaving a generation of children growing up chasing likes to make them feel happy, worried about their appearance and image as a result of the unrealistic lifestyles they follow on platforms like Instagram and Snapchat, and increasingly anxious about switching off due to the constant demands of social media."
You can share this story on social media: