What is 'mindful drinking' and why has it caught on among British millennials?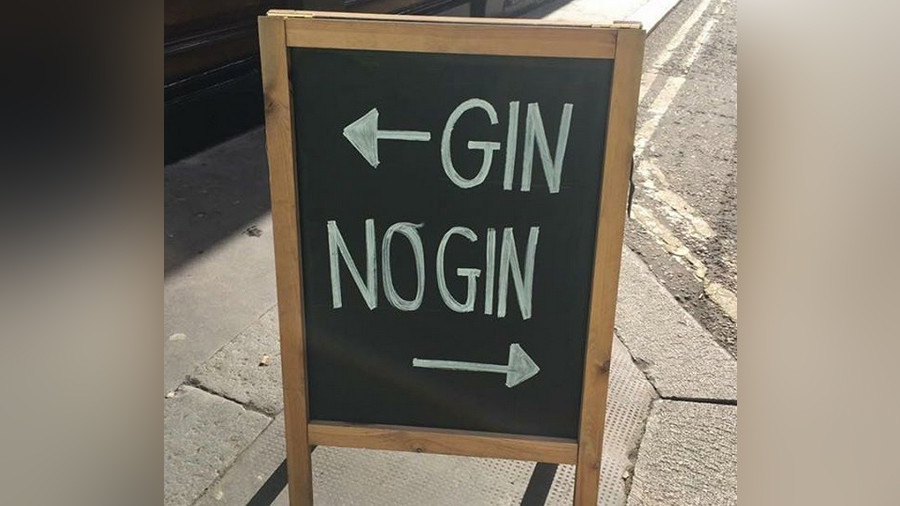 It's Friday night and revelers are laughing and dancing in a pub in central London. One of the usual ingredients is missing however – alcohol. These millennials are "mindful drinking," and a sober movement is apparently taking over.
Club Soda, one of the groups behind the "mindful-drinking movement," runs alcohol-free drinks festivals, puts out a guidebook rating bars on their low and non-alcoholic sections, and runs alcohol-free pub crawls across the city.
Abstinence is fashionable. There are now iPhone apps to monitor your alcohol intake, and luxury non-alcoholic products that attract rave reviews from hipsters. Publishers have also been swift to get in on the act, knocking out a host of books with titles including 'Mindful Drinking, The Unexpected Joy of Being Sober,' 'One Year, No Beer,' and 'The Sober Diaries.'
Last weekend, thousands turned out to Club Soda's 'Mindful Drinking Christmas Festival' at Spitalfields Market. The event showcased over 25 different alcohol-free beers, wines, tonics and sodas, as well as alcohol-free mulled wine. Punters took part in mocktail tastings and got down to a sober rave hosted by abstinent party animals Morning Gloryville.
According to Office for National Statistics (ONS) figures released earlier this year, the number of teetotalers is rising, especially among young people. It estimated a fifth of adults under 25 don't drink at all. Fewer than half (48 percent) of those aged 16 to 24 report drinking alcohol in the previous week, compared to 66 percent of those aged 45 to 64. But for many, the compulsion is to cut down, not cut it out.
Read more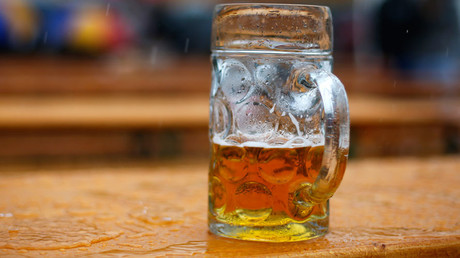 So what is 'drinking mindfully?' According to Club Soda, it's about "changing the way you think and feel about alcohol." Founder Laura Willoughby told The Guardian: "For a lot of people, mindful drinking means switching to a low-percentage drink, cutting down for a week, doing a sober sprint, or trying out an alcohol-free for size. The pubs that get this - that realize not everyone is drinking - they're the ones that are thriving.
"There's definitely a sense that people are thinking, I can eat as much kale as I like, but it's no good if I'm drinking five glasses of wine before bed. The idea behind mindful drinking is that you treat drinking as a special occasion and think about why you drink and how much. You don't simply slug something down mindlessly in front of the TV," she added.
So what gives? Is it because millennials don't have any money? Is it a form of rebellion? Is it centered around an Instagram health-obsessed generation? According to James Nicholls, director of research and policy development at Alcohol Research UK and author of 'The Politics of Alcohol,' these things – among others – are playing a part.
"Drinking trends tend to be cyclical, and often young people just don't want to do the same things their parents did," he told Metro. He added that it could also be to do with the economic climate: "This has happened before in the late 1980s and in the 1930s. The economic prospects for young people are far more precarious than 15 years ago – if you look at it historically, people tend to drink more when they have more disposable income and the economy is buoyant."
Alcohol's prominence in the headlines could also have adjusted our behavior, Nicholls adds. Young people may be more "self-conscious" about drinking, aware of potential risks and "less attracted to the kind of conspicuous drunkenness that dominates media headlines."