Drug consumption rooms: Could they reduce addict deaths?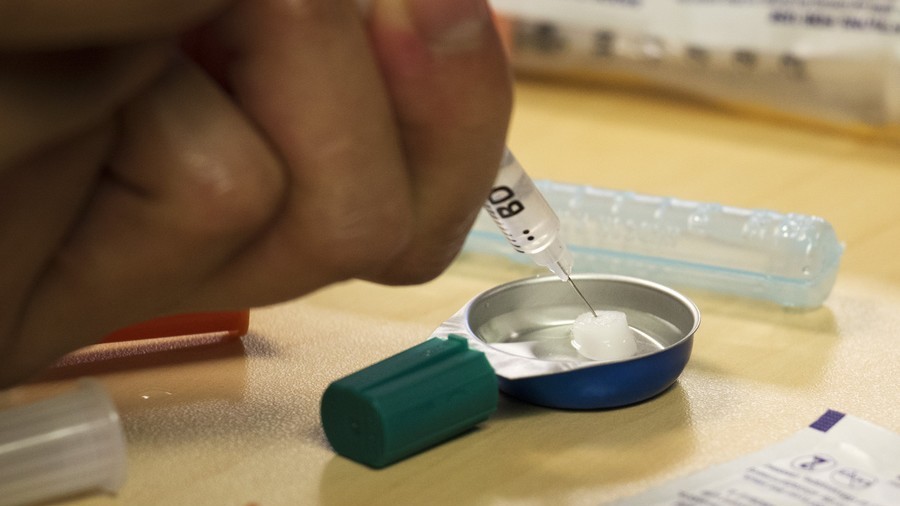 The UK should introduce drug consumption rooms to help reduce the record number of drug-related deaths, according to a new report. They would allow users to take narcotic substances in a controlled environment.
The number of drug-related deaths, as well as the number of dirty syringes and other drug detritus left on the streets, hit an all-time high last year, when 3,744 deaths were reported. The 'Back Yard' report commissioned by the Drug, Alcohol and Justice Cross Party Parliamentary Group, called for safe, clean and regulated spaces to be created for users.
Read more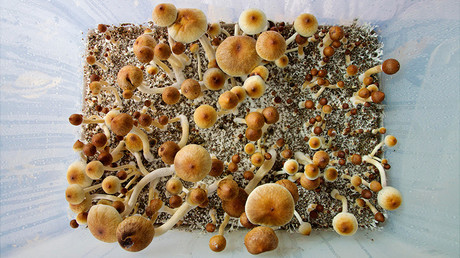 Lizzie McCullogh from drug policy think tank Volteface, which wrote the report, told Sky News such a facility is viable in the UK. "We know the evidence shows that drug consumption rooms can reduce drug-related deaths and drug-related litter and we know that both drug-related deaths and drug-related litter are on the rise," McCullogh said.
"Now we have to turn to feasibility and what our report shows is that drug consumption rooms can be introduced in the UK and there are viable policy options."
Glasgow already has so-called 'fix' spaces. Dr Saket Priyadarshi, associate medical director for NHS Greater Glasgow and Clyde, said the current situation where people inject in 'back lanes' and a 'high-risk manner' is not sustainable.
"When there are consequences of that drug use there are no supports around there to manage things such as an overdose," Priyadarshi said.
READ MORE: Erectile dysfunction pills are now the top party drug for British millennials
Former drug users have welcomed the proposal. Carl Price, a former Class A drug user, told Sky News it would be a huge help to addicts who "are going to do it anyway." Price said: "Maybe they'll do it out on the streets in car parks or in blocks of flats, so to have somewhere safe gives us a chance to have some form of interaction with them."
A Home Office spokesperson appeared skeptical, however, saying: "The UK's approach on drugs remains clear – we must prevent drug use in our communities and support people dependent on drugs through treatment and recovery. We have no plans to introduce drug consumption rooms."