UK to launch 'Contest 3.0' counterterrorism strategy after spate of attacks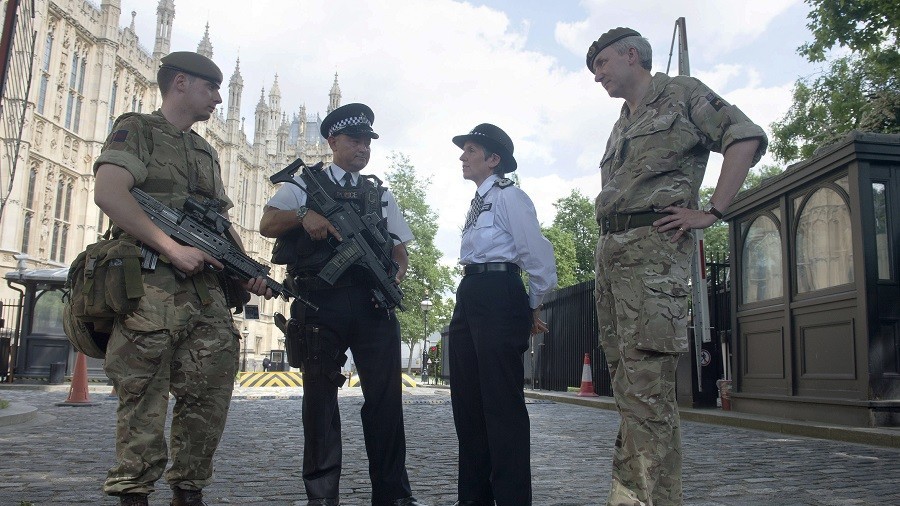 British security experts say eight attacks have been thwarted since Khalid Masood killed five and injured more than 50 in the Westminster Bridge attack. Security Minister Ben Wallace said 21 plots have been foiled since 2013, eight of them since last March.
"Nearly 600 investigative leads are ongoing, covering about 3,000 people and approximately another 20,000 people who we have at some stage had concern about," he told the Westminster Counterterrorism Conference, hosted by the Royal United Services Institute (RUSI).
Read more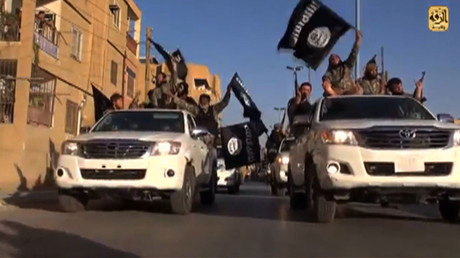 Read more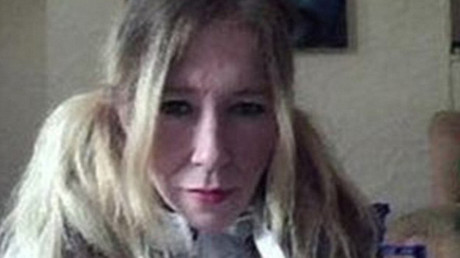 "It is not a spike in the threat, but a shift that we are now facing, and that is something we all have to deal with."
Islamic State (IS, formerly ISIS) currently poses the greatest threat to the UK, he said, although he warned that Al-Qaeda and radical right-wing organizations also represent an ongoing danger.
Military successes against IS in Iraq and Syria make the threat more – not less – real, he said, urging Britons to remain on their guard. "Some of these threats are here to stay for a considerable time. We are going to launch the government's new counterterrorism strategy in the New Year, building on what we've learned… and keep one step ahead of the terrorists." The strategy is called "Contest 3.0."
Alistair Burt, the minister for the Middle East, was also on the panel. "There is no doubt that the threat to us all continues to grow," he said.
"Even as we see ISIS pushed back on the physical battlefield, we know that they will continue to pose a threat in the region. We also know that the battle of ideas is far from won. ISIS is still capable of inspiring people to carry out attacks in its name and as such it remains a serious global threat."
Jihadists were sent fleeing into the desert when the so-called caliphate fell and the de-facto capital for IS, Raqqa, was lost to Western-backed troops just months ago. IS supporters across the world are attempting to continue radicalizing people online, while hiding out in countries including Egypt and the Philippines.
EU Counterterrorism Coordinator Gilles de Kerchove claimed it is now "easier than before" for a lone attacker to plan a strike. He said deadly weapons had become "miniaturized" and war tech like drones is more easily available.
Patrick McGuinness, the UK's deputy national security adviser, said: "The frontline [against IS] is now online."
Half of the 850 people who travelled from the UK to fight with IS have returned to Britain, it is believed.