Criminal convictions in doubt as 10,000 blood samples may have been manipulated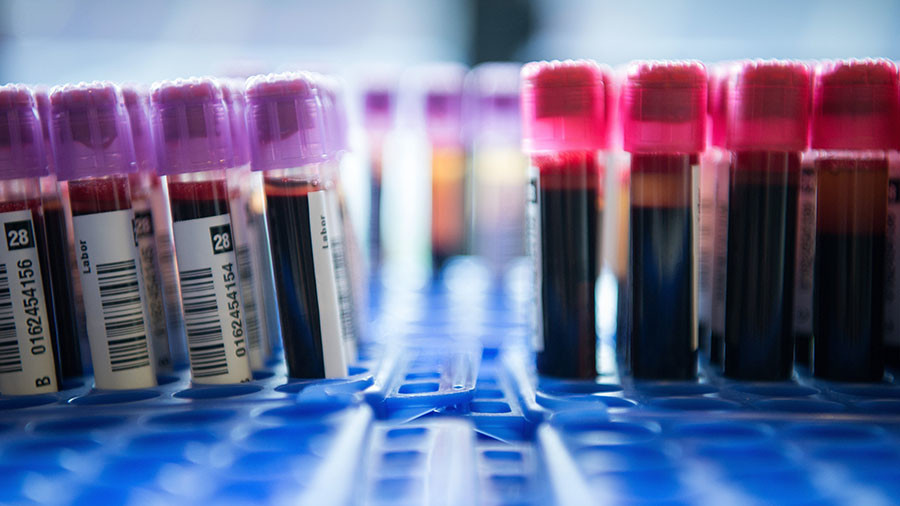 More than 10,000 criminal cases "may have been altered" by rogue scientists at a lab analyzing evidence of drug driving, violent crime, sexual offences and unexplained deaths. Retests of samples have already led to cases being dropped and others appealed.
Two staff at Randox Testing Services in Manchester have been arrested and five others questioned as part of a criminal investigation that has been running since February, the National Police Chiefs Council (NPCC) said. The alleged tampering involved the manipulation of data from blood samples, it added.
The NPCC said three-quarters of the cases, across 42 police forces in England and Wales dating back to 2013, were traffic offences such as drug driving, with the rest including violent crime, sexual offences and unexplained deaths. Retests so far have found no impact on cases of sexual offences, violence or homicide, it added.
While uncovered data manipulation potentially affects up to 10,000 cases, our early results from retesting has shown no impact on sexual offences, murders or violent crime. pic.twitter.com/VW0ryTRd4D

— NPCC (@PoliceChiefs) November 21, 2017
Retests have resulted in 50 traffic offences including drug driving cases being discontinued, and two road deaths had been referred to the court of appeals. The NPCC said retesting was either complete or underway for around 70 percent of the highest priority cases, with the rest expected to be completed by mid-2018.
The alleged manipulation emerged earlier this year when a data anomaly in a drug driving case was reported to Randox. It said it alerted police to the alleged tampering and was supporting the investigation by Greater Manchester Police.
Randox said it was funding the cost of retesting. A spokesperson told Sky News: "We will do all that we can to ensure this situation is resolved and deeply regret the distress that has been caused. We are now well-advanced in developing a fool-proof testing system which would enhance the security of our operations in the future."
Potential tampering is also being investigated at a second company, Trimega Laboratories, where the two arrested suspects also worked. Trimega deals with child protection and family court cases.
Gillian Tully, of the Forensic Services Regulator, said all major forensic toxicology suppliers had been asked to carry out a detailed audit of a sample of their cases to ensure the issue was not more widespread.