'Racially marred': Liverpool students call for PM William Gladstone's name to be removed from halls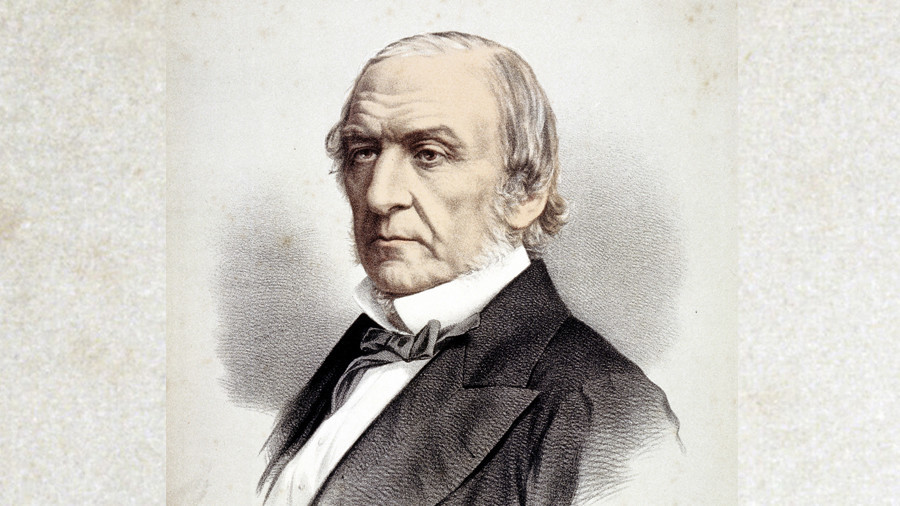 Students at the University of Liverpool are calling for the name of former British Prime Minister William Gladstone to be removed from a residence hall as they say he fell short of wholeheartedly fighting for the abolition of slavery. The issue will be debated at the end of the month.
Students are calling for the "racially marred legacy" of the Liberal 19th century politician to be dropped from the Roscoe and Gladstone Hall.
The campaign, which was launched by Alisha Raithatha, a veterinary medicine undergraduate from Birmingham, has been backed by at least 60 people, meaning the issue will now be discussed at a Guild Summit on November 21 having passed the 20-vote threshold for debate.
As the hall of residence is scheduled to be refurbished, the students argue it would be the perfect opportunity to replace Gladstone's name with that of Channel 4 host Jon Snow or poet Carol Ann Duffy.
She said: "William Gladstone is known to have fought for reparations for slave traders like his father during the abolition of the trade, as well as not being in favor of the abolition.
"We believe that someone with this controversial background should not have a university hall named after them, especially in a city where we try hard not to forget the atrocities that took place on our docks," Raithatha said, the Evening Standard reports.
Richard Kemp, leader of the Liberal Democrats in Liverpool, rejected claims that Gladstone, who was the only man to have been PM four times, was anti-abolition, saying instead he is a "worthy recipient of honors."
"His government laid the basis of the welfare state, widened who could vote and did so many things we take for granted in this country," he told the Liverpool Echo.
"We should be incredibly proud of him. Gladstone was without doubt an abolitionist – precisely what he argued to get it through is not for me to doubt."
It is the latest in a string of student protests calling for the removal of monuments to slave traders and colonizers.
One prominent movement took place at Oxford University last year and was aimed at the removal of the statue of Cecil Rhodes, a controversial figure who supported racist measures against black Africans during the colonial era.
You can share this story on social media: