Pedophile dwarf spared prison because he would have a 'very hard time'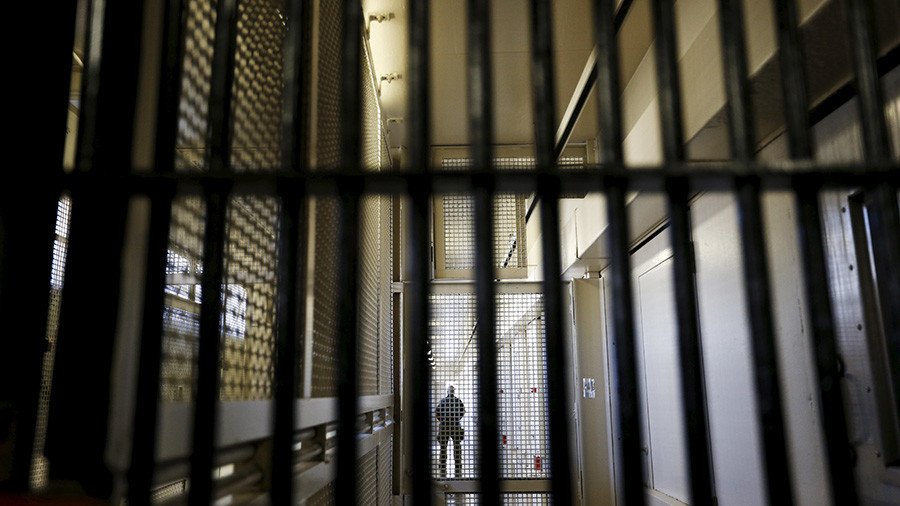 A pedophile dwarf who groomed two minors through Facebook has avoided going to prison because he would have a "very hard time." Bryan Anthony Bowen, 26, had asked the girls for naked photos and sex.
Bowen, of Welshpool, Powys, contacted the children, aged 13 and 15, online. In one message to the older girl, he wrote: "I will f*** you for your birthday present," Mold Crown Court heard. When police searched his laptop, they found he had told the 13-year old that she was "fit as f***."
Judge Rhys Rowland said Bowen was "small in stature and emotionally inadequate" as he spared him a jail term, according to The Sun. He had no previous convictions and the judge said that, while what he had done was "very, very wrong," he would have a very hard time if he was sent to prison.
Bowen was instead handed down a 28-week prison sentence suspended for two years. He will also be registered as a sex offender for 10 years. The judge told Bowen that the girls had "quite enough on their plates" without men like him pestering them and asking for photographs. He added that Bowen had been "trying to live out some sort of fantasy."
Prosecuting, Anna Price told the court that the 15-year old had contacted the police after Bowen sent her explicit messages and asked her "Do you want to f***?" Another message sent to the 13-year old was later discovered. He commented on her appearance and asked if she had a boyfriend.
READ MORE: Child-porn images so widespread, police can't prosecute everyone - chief constable
After his arrest, Bowen told police that he thought the girls were over 16 years old, but later pleaded guilty to two counts of inciting a child to carry out a sex act.
Defending, Dafydd Roberts urged the judge not to jail Bowen, who has learning difficulties, and called for him to be given a rehabilitation order. The order includes a three-month curfew between 9pm and 7am.
You can share this story on social media: