Jesus Crust! Greggs bakery attacked for replacing Son of God with sausage roll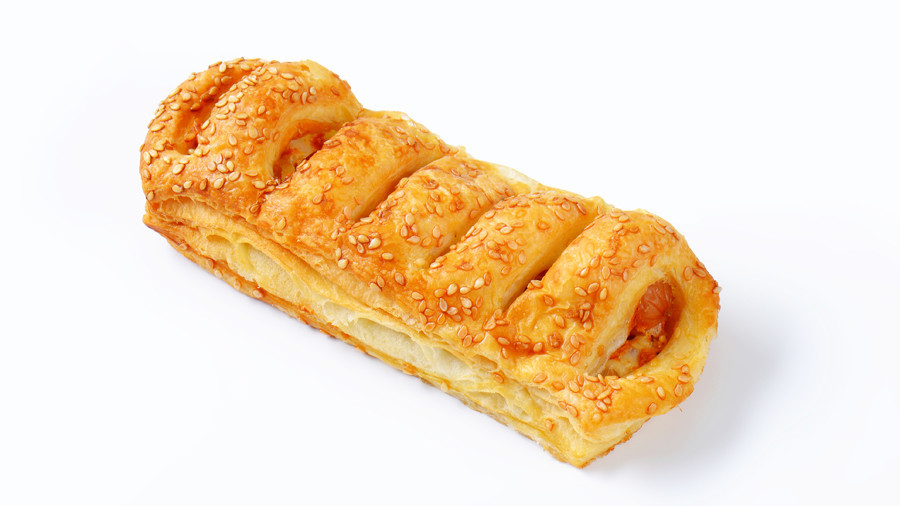 Popular British bakery Greggs has come under fire after replacing baby Jesus with a sausage roll in a picture promoting its new advent calendar. The chain was forced to apologize after the stunt got a rise out of social media.
The picture promoting Greggs' new £24 (US$31) advent calendar features a nativity scene where the Three Wise men are gathered around a pork bake in the place of the Messiah. Not very kosher, right?
People flocked to Twitter to accuse the chain of being wholly inappropriate. Let's face it, giving Jesus, who was Jewish, a pork understudy was never going to go down well.
One user said they found the move utterly "disrespectful."
Another tweeter offered their pitch for Easter:
Another questioned what Greggs will come up with for Eid, one of Islam's biggest festivals.
Others pointed out that spelling the name of Jesus backwards could offer a clue:
Others stood by their religion…
Some, however, accused critics of overreacting:
Greggs apologized in a statement, saying: "We're really sorry to have caused any offence, this was never our intention."
The UK Evangelical Alliance told Newsbeat that although it is "not too outraged" about Greggs' choice for promotion, it says a lot about how Christmas is being exploited by businesses to sell products.
"Every year some company creates a Christmas controversy for commercial gain. It seems to get earlier each year," said spokesman Daniel Webster.