Tesco Christmas advert featuring Muslim family stirs Twitter anger (VIDEO)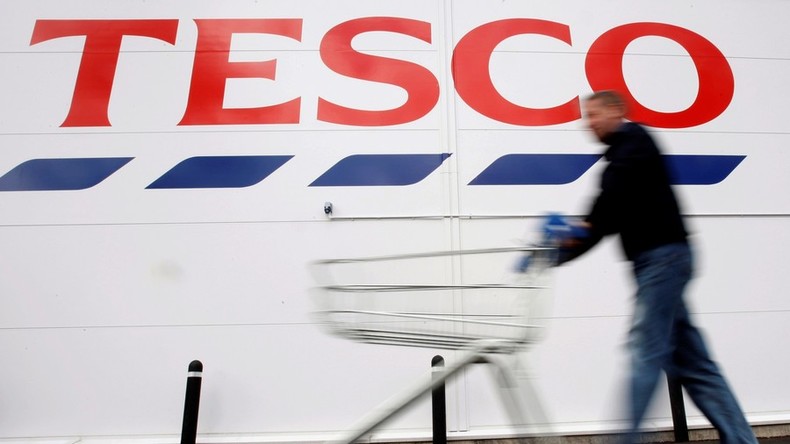 Tis' almost the season to be jolly. But UK grocery giant Tesco is facing an angry online backlash for their new Christmas advert because it features a Muslim family.
Part of a festive campaign to raise money for charity, the "Turkey, Every Which Way" advert is aimed at promoting inclusion during the holiday period. It shows a number of British families as they prepare for the not always straight-forward task of cooking a traditional Christmas dinner.
"We want our customers to know that however they choose to do Christmas, and no matter what they need, we can help - everyone's welcome at Tesco," the company's CEO Alessandra Bellini said at the advert's release last week.
But the message appears to have gone over the heads of some people, with a flurry of angry online comments aimed at the supermarket chain.
For some, it seems that Muslim people featuring in a Christmas advert just isn't a realistic enough depiction of a holiday that also sees a large, bearded man from the North Pole deliver presents to every good child in the world.
But not everyone is opposed to Tesco's nuanced take on Christmas. Others praised the retailer and hit out at those complaining about the inclusion of Muslims.
You can share this story on social media: