Second woman accuses British Gossip girl star Ed Westwick of rape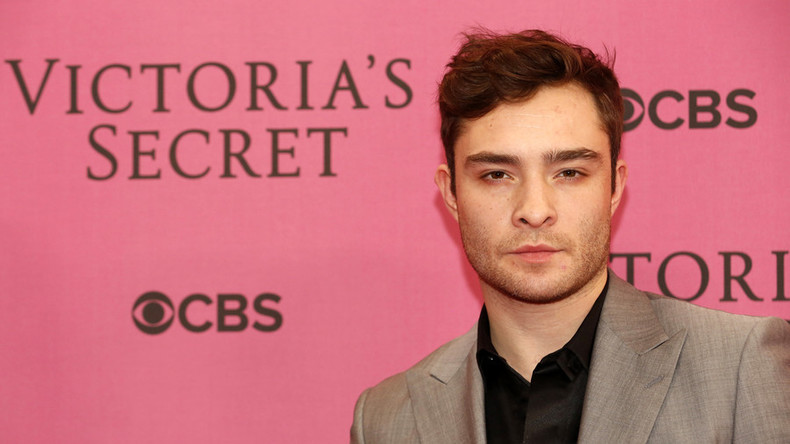 A second woman has now accused 'Gossip Girl' star Ed Westwick of rape, only days after the British actor took to Twitter to deny the initial claims made against him.
Westwick is now being investigated by the LAPD's sex crimes unit over allegations made by actress Kristina Cohen, according to the LA Times.
Cohen took to Facebook Monday to detail her rape allegation, adding #metoo to the end of her post. The hashtag has become a symbol of strength for women after film producer Harvey Weinstein was accused of rape and sexual assault by dozens of women in Hollywood.
Cohen recounted how Westwick held her down and raped her.
"I now realize the ways in which these men in power prey on women, and how this tactic is used so frequently in our industry, and surely, in many others," Cohen said.
"I hope my coming forward will help others to know that they are not alone, that they are not to blame, and it is not their fault. Just as the other women and men coming forward have helped me to realize the same. I hope that my stories and the stories of others help to reset and realign the toxic environments and power imbalances that have created these monsters."
Westwick was quick to refute the allegations, tweeting to the world that he has never met Cohen.
"I do not know this woman," Westwick said. "I have never forced myself on any woman, in any manner. I certainly have never committed rape."
On Wednesday, a second woman took to social media to accuse the 30-year-old actor of rape.
Former actor Aurelie Wynn said she was dating 'Glee' star Mark Salling at the time. Salling is currently facing up to seven years jail for child pornography charges.
Read more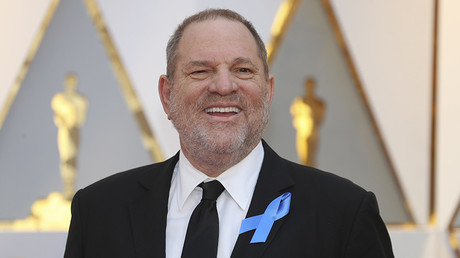 She alleges that when she told Salling of the rape, he broke up with her and friends advised her not to say anything.
"In July 2014, I went through a very similar ordeal with Ed Westwick," said Wynn.
"And like Kristina, I said no and he pushed me face down and was powerless under his weight," she said.
"My other friends and people around me told me it was best not to say anything, to not be "that girl" and that no one would believe me and think I was just out trying to get my 10 seconds of fame."
Wynn said Cohen's revelation gave her the courage to come forward and speak out about her alleged sexual assault.
"I believe you Kristina Cohen and thank you for speaking up so eloquently and really encompassing what young female actresses have to go through at the hands of men like Ed Westwick. Without you I would not have had the strength to speak up publicly about my ordeal," she added.
Westwick has not responded to the second rape allegation.