What do you get if you cross a Mail columnist & an Islamist? A solution to sex pests, apparently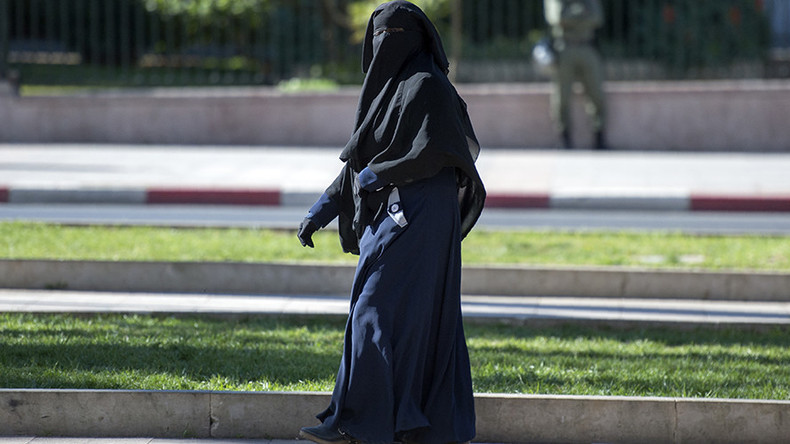 Peter Hitchens, a columnist for the Mail on Sunday, claims women would have to wear the niqab to avoid being sexually assaulted. Pretty ironic, say the Muslim Women's Network UK, as his views "appear to be very common with extremists who follow a patriarchal interpretation to Islam."
In a lengthy rant in the Daily Mail's Sunday edition, Hitchens compared those who have spoken out about the Westminster sex scandal with "militant Islamists." He complained that women "squawking" about "wandering hands" have "lost all touch with reality." The provocative headline on Hitchens' piece – "What will women gain from all this squawking about sex pests? A niqab" – fuelled anger on Twitter.
Read more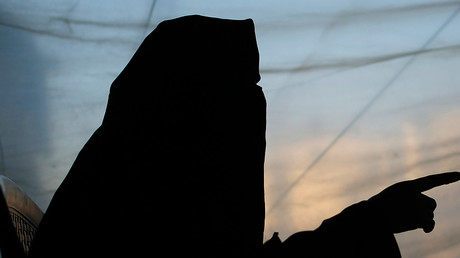 Nazmin Akthar-Sheikh, the vice-chair of the Muslim Women's Network UK, told RT there are "many seriously problematic issues" with Hitchens' comments. She said it is "shocking" that in 2017 "we still have to shout that clothing is irrelevant to cases of sexual harassment or abuse."
"Muslim women who wear the niqab are not immune – they have also been harassed, abused and raped. Suggesting the niqab is a solution to ending sexual harassment silences all the Muslim women wearing one who have been victims," she said.
"It also puts the blame on all women, attacking their freedom of choice instead of, you know, telling men that sexual harassment will not be tolerated and that no means no."
Akthar-Sheikh says that it appears Hitchens feels either that women are unable to tell when they have been sexually harassed or abused, or that what they went through wasn't very serious. "This immediately attacks the competence of, and dismisses the experiences of, many victims who have found the courage to speak up after many years of silence and empowering other women to come forward," she said.
"Heaven forbid a culture of sexual harassment to be considered a priority, and not like laws against sexual harassment are in place for a reason. Incidentally, this is a tactic used to silence women within some sections of the Asian and Muslim community on issues such as domestic violence and sexual abuse, which I am sure would be a problem for Hitchens."
Hitchens' column appeared in Sunday's Daily Mail newspaper and online as British politics is engulfed in sexual harassment allegations. After a social media fire-storm, Hitchens claimed most outraged commentators on Twitter had not read the full article.
No. The Peter Hitchens view, without actually reading it, can be misrepresented to the ignorant and gullible by the dishonest and wicked. https://t.co/SLNnH2Bcni

— Peter Hitchens (@ClarkeMicah) November 7, 2017
The article drew comparisons with a similarly-derided Charles Moore column in the Telegraph a day earlier. "The scandal shows that women are now on top. I pray they share the power with us, not crush us," the headline of Moore's piece said.