HSBC again! Lord accuses British bank of 'possible criminal complicity' in Gupta scandal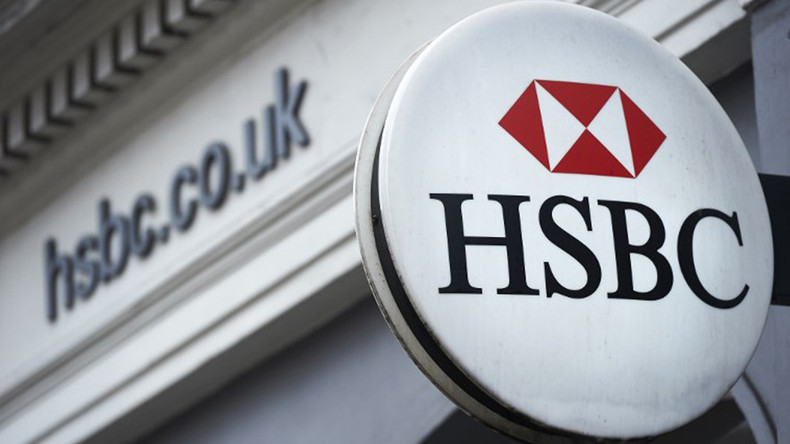 HSBC is facing another scandal after Lord Hain demanded an investigation into the bank's "possible criminal complicity" in money laundering for the South African-based Gupta family.
In a letter delivered to the Treasury on Tuesday, the Labour peer, Lord Peter Hain, highlighted evidence that reportedly shows bank transfers connected to the Guptas had been noted as suspicious by HSBC's internal monitors, according to reporting by the Financial Times.
Read more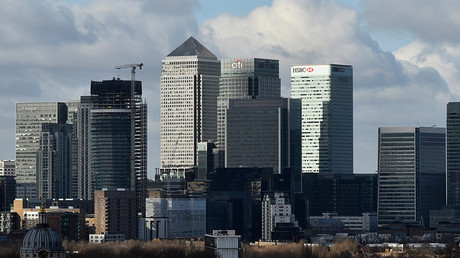 Separately, Hain told parliament on Wednesday that – while he did not mention HSBC – he had urged the Treasury and the Financial Conduct Authority (FCA) to investigate an unnamed bank over illegal transactions for the Guptas, who are at the center of a corruption scandal involving the family of South African President Jacob Zuma.
Lord Hain said that he had evidence which "shows illegal transfers of funds from South Africa made by the Gupta family over the last few years from their South African accounts to accounts held in Dubai and Hong Kong".
The peer stated that there were "Undoubtedly hard questions [that] will need to be asked of the facilitating banks, because they have aided and abetted the Gupta money-laundering activities.
"Can the Chancellor please ensure that such evident money laundering and illegality is not tolerated and that the bank is investigated for a possible criminal complicity over this matter? Urgent action is needed to close down this network of corruption," he added.
In the letter to the Chancellor, Hain attached printouts of the bank transfers and asked Philip Hammond to refer the documents to the FCA, Serious Fraud Office (SFO) and National Crime Agency (NCA). A spokesperson for Hammond's office confirmed that the chancellor had passed on the request.
HSBC Chief Executive Stuart Gulliver said the bank is cooperating with the government, stating: "On the inquiries as a result of Lord Hain's letter to the chancellor, obviously we are responding to those inquiries that have come in from the FCA and also from South African authorities, and there is nothing more I can really add at this point in time."
Read more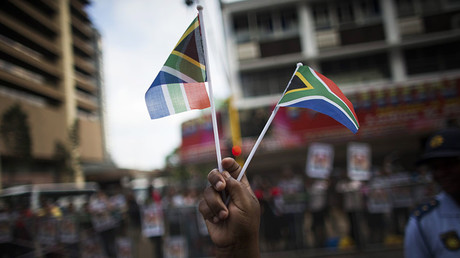 The Indian-born Gupta family was accused of using their wealth to garner influence over the Zuma administration. A deputy South African finance minister has said he was offered a job by a Gupta family member, while three members of Zuma's family have jobs in Gupta-connected companies. Both Zuma and the Gupta's deny any wrongdoing.
The allegations are the latest scandal to dog HSBC. In the early to mid-2000s the banking giant helped wealthy clients evade hundreds of millions of pounds worth of tax, according to report by the BBC. A statement by HSBC accepted that they were "accountable for past control failures" though it had now "fundamentally changed."
In December 2012, HSBC paid a record $1.92 billion in a money laundering case after the bank was accused of laundering money for the Sinaloa drug cartel in Mexico, among other prohibited clients. After this, Gulliver said: "We accept responsibility for our past mistakes. We have said we are profoundly sorry for them, and we do so again."