Hairdresser infected 5 partners with HIV, called victim 'dramatic, paranoid fool,' court hears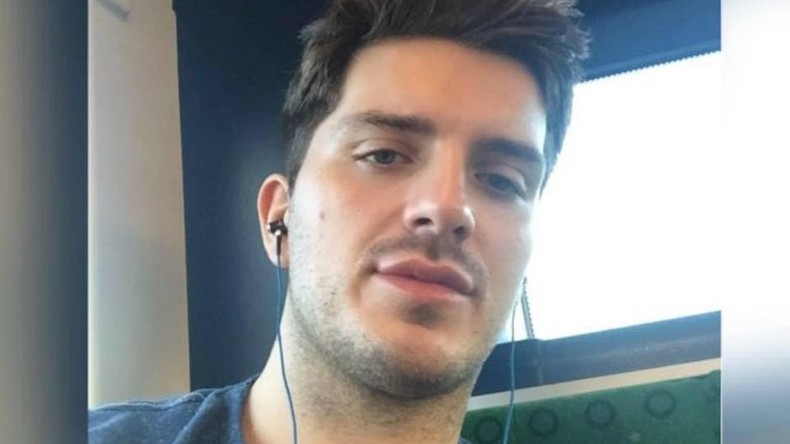 A Scottish hairdresser who stands accused of infecting five sexual partners with HIV told one of his victims he was being "overdramatic" when asked whether he had contracted the infection, a court has heard.
Daryll Rowe, 26, is accused of infecting five of his partners and attempting to pass on the disease on to another five. The jury at Lewes Crown Court heard evidence from a video interview where one of the alleged victims told police officers he had met Rowe in Brighton, East Sussex, in January last year.
During the interview, the man said: "I remember not really enjoying it. There were moments when I was like, I wanna get up and go. [Afterwards] I went to the toilet and the condom was on the sink and I noticed that it had, like, it was completely broken.
"Like the whole top of it was off. At the time I didn't see him put it on. Because I had seen it broken I was kind of freaking out a bit."
The man told Detective Constable Sarah Townsend he was in pain after having sex with Rowe and was later given antiviral drugs to prevent him contracting HIV as well as treatment for genital herpes.
The jury was then read a series of messages where the student pleaded with Rowe to tell him whether he had caught the virus, to which the hairdresser allegedly responded: "And yes I'm riddled by the way," before he called his former sex partner a "dramatic, paranoid fool that's easily wound up." He later branded the suspected victim an "idiot."
READ MORE: World must act or risk 'post-antibiotic apocalypse' – top doctor
Rowe, originally from Edinburgh and now of no fixed abode, initially faced four charges of grievous bodily harm (GBH) with intent and six of attempting to cause GBH with intent. One charge of attempting contagion, however, has now been dropped. The trial is expected to last six weeks.