Boundary review: Are the Tories rigging Parliament to repair their lost majority?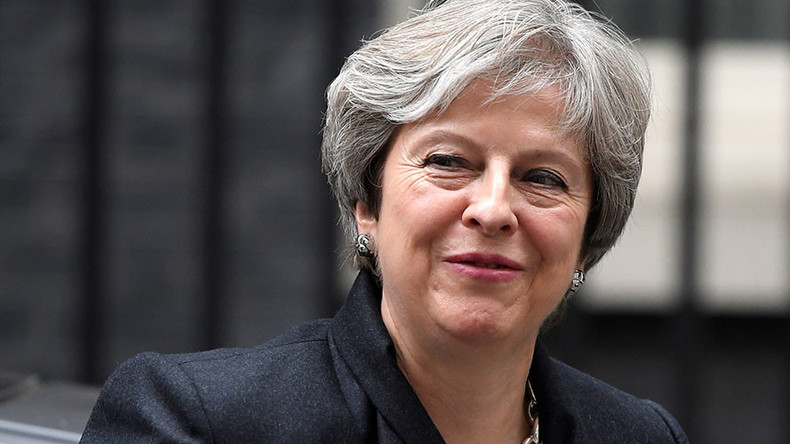 A plan to slash the number of MPs and redraw constituencies across Britain will be hit with furious opposition amid accusations the Tory government is trying to boost its majority by undemocratic means.
The boundary review, published on Tuesday, reveals the plan to cut 50 parliamentary seats, reducing the number of MPs to 600 in the next general election.
However, the changes, which experts say could have allowed Prime Minister Theresa May to keep her majority had they been in place in the last election, could catapult the Conservatives into further disarray.
May is expected to face a backlash from opposition MPs and even her own backbenchers, whose seats would also be at risk.
The plans are scheduled for a vote next autumn, but May will have difficulty getting them through.
As well as powerful Tories facing the possibility of losing their seats, the fragile relationship between May and the Democratic Unionist Party (DUP) could be rocked, as the Northern Irish party is expected to oppose the plans.
May needs the 10 DUP MPs to push through her legislation through Parliament after losing her majority in the snap election in June.
The changes would abolish Jeremy Corbyn's Islington North seat entirely, and create a new seat for Finsbury Park and Stoke Newington.
However, this would be at the expense of Diane Abbott, Labour's shadow home secretary, who would lose her seat.
Blue-on-blue?
Top Tories who would suffer, including Foreign Secretary Boris Johnson, whose ultra-tight marginal in Uxbridge and South Ruslip is threatened, and Brexit Secretary David Davis, whose constituency of Haltemprice & Howden would be split in two.
Read more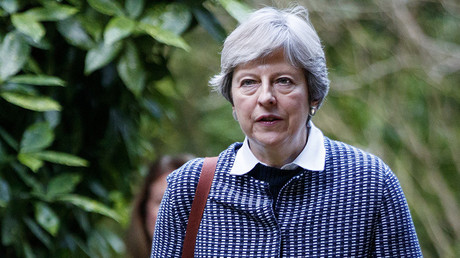 One half would merge with a Labour constituency and the other side would merge with the seat of his Tory colleague Andrew Percy.
At the next election, the pair may have to fight it out between them for control of the seat.
"It has been clear from the start that the Tories have only been interested in their own political advantage rather than what is in the best interests of the country," Cat Smith, Labour's shadow minister for voter engagement and youth affairs, told the Times.
"To lose 50 MPs at a time we are repatriating powers from Brussels as we leave the European Union risks leaving the UK government struggling to keep up with the day-to-day requirements of legislation.
"They need to drop their unfair, undemocratic plans, as well as ensuring the review is based on the most up-to-date register and that there is appropriate flexibility to take into account community ties and geography."
In London, which is largely Labour, Corbyn's party has confidence.
"The composition of the seats might change, but our analysis shows there would be a seat for all our MPs," a source told the newspaper.
One party that could be damaged, however, is the Scottish National Party (SNP). Seats in the Highlands could be reduced from three to two, while the Dundee East seat will be absorbed by a proposed Angus South and Dundee East constituency.
Wales is set to lose 11 of its 40 seats.
Government Constitution Minister Chris Skidmore said a boundary review is needed for "fair and equal representation."
"Without any boundary reforms, constituencies would be based on data that is over 20 years old," he told Sky News.
"This would disregard significant changes in demographics, house building and migration."