North Korean hackers targeted British channel over 'slanderous' TV drama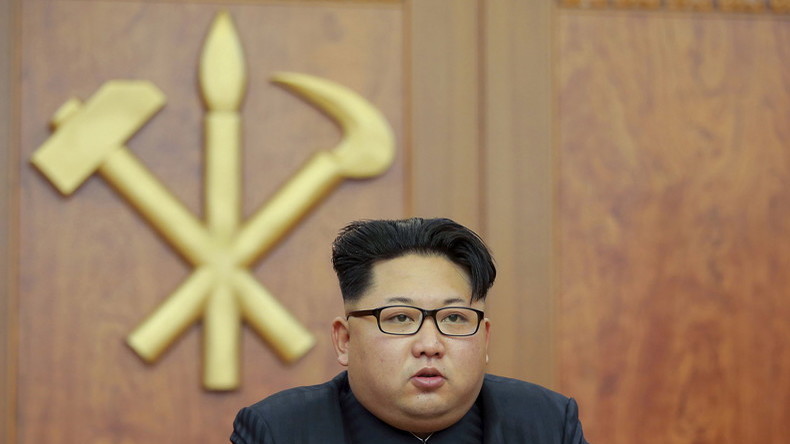 North Korean hackers launched a cyber-attack to halt the production of a Channel 4 drama depicting the fictional story of a nuclear scientist kidnapped by the country's agents.
Written by an Oscar-nominated screenwriter, plans for the production of 'Opposite Number' were announced in August 2014. The program was set to run for 10 episodes.
The "bold and provocative" drama about a British nuclear scientist taken prisoner in the secretive state aimed to "blow the lid off who we think North Korean people are and what their government truly wants," according to its producers.
But more than three years after the drama was announced, the project has been axed. Channel 4 insists it has been cancelled due to funding reasons - not because of the attack.
North Korea's most senior military body, the National Defense Commission (NDC), initially said that British authorities should "punish those behind the project," which they branded a "slanderous farce."
Read more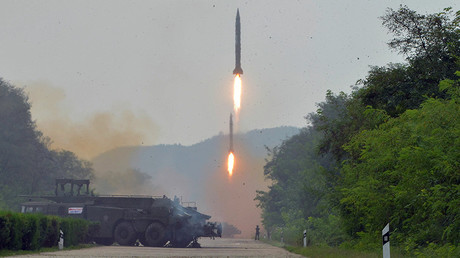 The country already had "unimaginably powerful nuclear weaponry" and did not need foreign technology, the NDC's spokesman said, calling on Downing Street to intervene.
In a New York Times investigation, it was revealed that security agencies discovered that North Korean hackers had targeted Channel 4's systems in an attempt to halt the production. The attack was spotted by British authorities and stopped before damage could be done, the report says.
While "the attack was stopped before inflicting any damage," investors "suddenly dried up and the project effectively died," according to the report.
The BBC reported that Mammoth Screen, the production company making Opposite Number, was actually the entity targeted.
The incident is similar to Pyongyang's 2014 attempt to sabotage the Hollywood comedy 'The Interview', about a fictional plot to assassinate the North Korean leader.
In that instance, a hacking group called Guardians of Peace broke into Sony Pictures' computer systems and released sensitive emails and staff salary details. The controversy, and threats of attacks on cinemas that showed the films, led Sony to halt its general release.
The FBI later said its investigation pointed the finger for the Sony hack at North Korea. The country denied any involvement but described the hack as a "righteous deed."