Driftwood? Dog walker finds intact 'penis and testicles' washed up on UK beach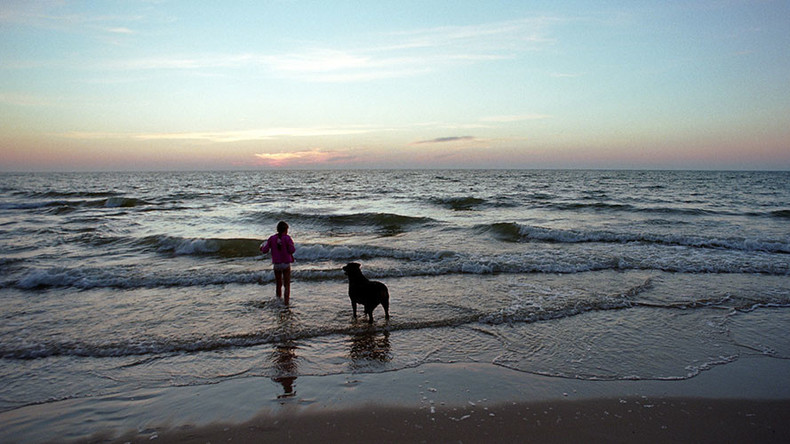 Police are investigating after a basset hound named Molly picked up an intact penis and testicles that were washed up on the beach in Brean, Somerset.
Dog walker Julie Edwards recognized the disconnected male genitalia as such after Molly started playing with them on the beach last Monday. Edwards contacted a beach warden, who in turn reported the item to Avon & Somerset Police.
"My dog… found the body part. I could see she was about to roll something around. It is usually maggots or birds but I stopped her and saw it wasn't that at all," Edwards told Somerset Live.
"It definitely looked human to me. I think it was an intact penis and male testicles (sic).
"It was upsetting more later on when you actually think that it could be someone's relative."
The police said the item is yet to be identified. So far police are unclear whether the body parts are human or belonged to an animal.
"It was first reported to us as a body part, but investigations have revealed that it might not be a human body part," a police spokesperson told the local newspaper.
"It could be another animal, or even a mineral. It will take time to figure out what it is exactly."
The matter has been referred to the coroner.
In 2016, three human feet were found on separate occasions in nearby Bath. It was later determined that they were anatomical specimens, probably used in teaching.
Earlier this year, beachgoers were baffled after four giant pipes big enough to drive through washed up on beaches in Norfolk. The 8ft-wide plastic bore tubes – one of which was more than 1,500ft long – were among 12 that broke free while being towed to Algeria.