Labour activists compare Israel to Nazi regime, accused of anti-Semitism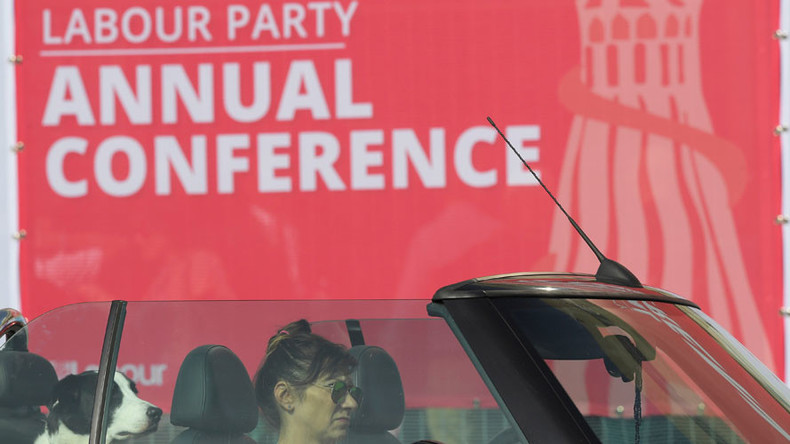 Labour activists compared Israel's treatment of the Palestinians to the Nazi persecution of the Jews during a debate on Monday, sparking fresh claims the party is wrought by anti-Semitism.
During a 'Free Speech on Israel' fringe event at the annual Labour Party Conference in Brighton on Monday, Labour activists called for the expulsion of the Jewish Labour Movement (JLM) and Labour Friends of Israel (LFI), while accusing Israel of "genocide" in Gaza.
Read more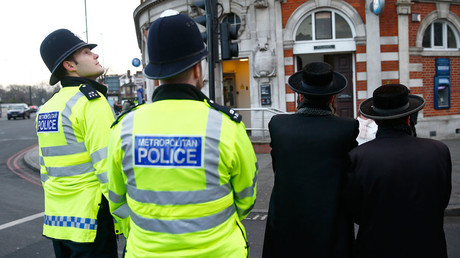 Labour has previously been accused of having an institutional problem with anti-Semitism. Former Mayor of London Ken Livingstone is currently suspended from the party after claiming that Hitler supported Zionism.
The party, however, said in a statement that it condemns anti-Semitism in the "strongest possible terms" with "tough new rules" recently agreed by the party's ruling Executive Committee.
However, in light of the comments made at Monday's event, the Labour MP for Ilford North Wes Streeting, accused the party leadership of failing to counter anti-Semitic language within the party.
At a fringe meeting, he said there are "too many people" in the party adopting an "ostrich strategy" when it comes to countering anti-Semitic attitudes within the party, claiming Labour leader Jeremy Corbyn is no exception.
"People say there is no anti-Semitism problem. We see it there in black and white, we have heard it on the fringes," Streeting said, the Telegraph reported.
"There are too many people in the party – including at the top – who have adopted an ostrich strategy, saying 'This is not a problem, this is not an anti-Semitism issue.'"
At the meeting, organized by the Holocaust Educational Trust, speakers said Israelis should be treated no differently from the Nazis or white South Africans during the apartheid era.
Read more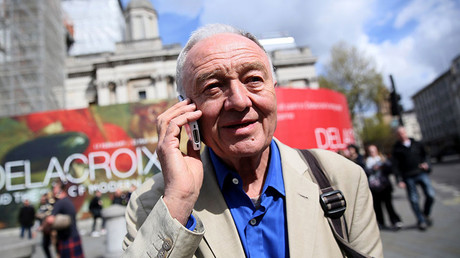 According to the Guido Fawkes website, Tony Greenstein, who was suspended from Labour for making comments referring to "Zionist scum," was applauded at the event.
Party Chairman John Cryer hit out at party members' stance towards Israel.
"I have seen some of the tweets from Labour Party members and I am not kidding you, it makes your hair stand on end. This stuff is redolent of the [Nineteen] Thirties," he told a fringe meeting.
"You see all this coming out and you think 'What the hell is this person doing as a member of the Labour party in the first place?'" he said.
A party spokesman said that "Labour condemns anti-Semitism in the strongest possible terms and our NEC unanimously passed tough new rule changes last week.
"All groupings in the party should treat one another with respect.
"We will not tolerate anti-Semitism or Holocaust denial."
An inquiry was held last year into allegations of anti-Semitism within the Labour Party, following the suspension of Livingstone and MP Naz Shah.
The inquiry found evidence of "ignorant attitudes," but that the "Labour Party is not overrun by anti-Semitism, Islamophobia, or other forms of racism."