London market evacuated amid bomb scare, police tell shoppers to 'get out'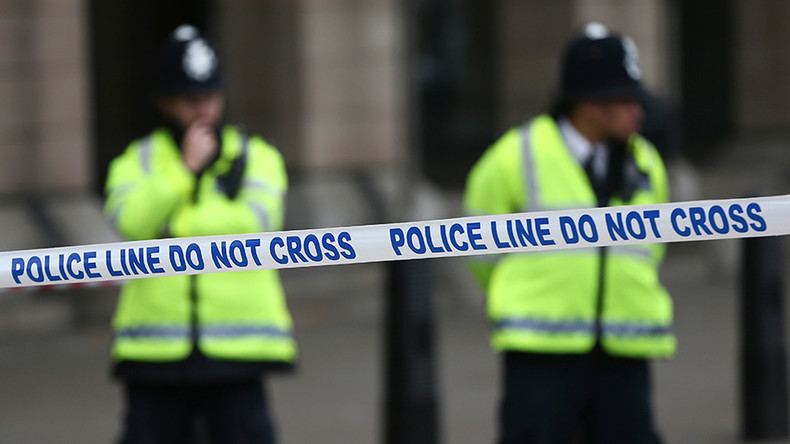 A London market was on lockdown on Tuesday afternoon after a potential bomb scare. Police reportedly shouted at shoppers to "get out."
Leadenhall Market in the City of London was put in lockdown over a suspicious item - a bag which had been left unattended in a shop.
After police evacuated shops, restaurants and offices in the area, the bag was investigated by police and found to be "non suspicious."
The market has now been re-opened.
The London Fire Brigade was also at the scene.
Several people have taken to social media after being cleared from buildings in the area.
Twitter user Trevor said: "Just at Leadenhall Market police screaming at everyone to get out."
You can share this story on social media: