Suspicion of 'chemical incident' in south London sparks emergency op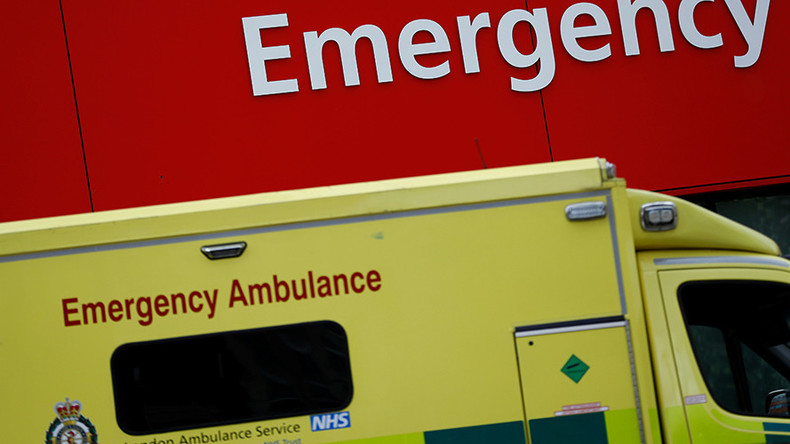 Emergency services are tending to a suspected "chemical incident" in south London. Police say the incident is "not a criminal issue."
Five fire engines, paramedics and police were reportedly called to the scene at Alwold Crescent in Lee.
A Met Police spokesperson told RT.com the situation is "not a criminal issue".
A spokesperson for the London Fire Brigade confirmed authorities were called to the area following reports of a "smell of chemicals," but following a sweep of the site, they will hand the case over to local police and gas authorities.
Several residents were hospitalized after suffering an adverse reaction to an unidentified substance, one local told the Sun.