UK sword-wielding terror suspect tried to find Windsor Castle but got to pub of same name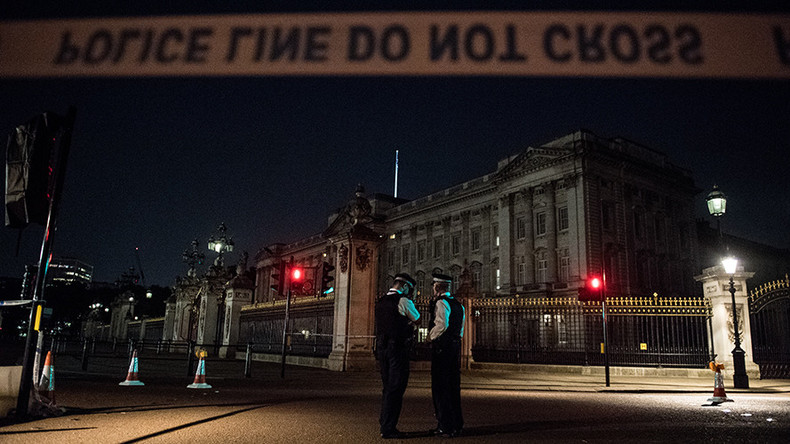 A man charged in connection with a terrorist incident outside Buckingham Palace, that left three police officers injured, told the court that he was looking for Windsor Castle but got to a similarly named pub instead.
Mohiussunnath Choudhury was charged Thursday with engaging in "conduct in preparation for giving effect to his intention to commit an act or acts of terrorism."
READ MORE: Man with 4ft sword arrested in Buckingham Palace terrorist incident shouted 'Allahu Akbar' – police
The accused, armed with a 4-foot sword, was arrested near the royal residence last Friday.
Choudhury told Westminster Magistrates Court that he initially wanted to go to Windsor Castle but ended up at a pub of the same name in the centre of London, local media report.
The 26-year-old Uber driver then allegedly drove his blue Toyota Prius to Buckingham Palace where he was spotted by police.
Scotland Yard said the man was arrested by detectives from the Metropolitan Counter-Terrorism Command who sprayed the suspect with CS gas. The suspects however managed to injure three officers as he was swinging his sword and shouting "Allahu Akbar."
You can share this story on social media: