US-wide manhunt for Oxford University worker suspected of Chicago murder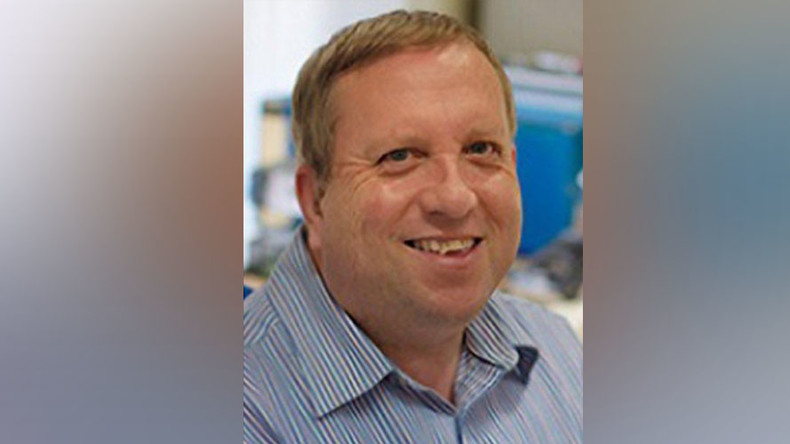 A US-wide manhunt is on for an Oxford University employee and an American professor suspected of stabbing a 26-year-old man in Chicago.
Andrew Warren, 56, is a senior treasury assistant at Oxford's Somerville College, while Wyndham Lathem, 42, is an associate professor of microbiology and immunology at Northwestern University in Chicago.
The two are suspected of repeatedly stabbing Trenton Cornell-Duranleau in Lathem's Chicago apartment on the evening of July 27. A Cook County judge issued warrants for the men's arrest for first-degree murder on Monday.
Police went to the apartment in the River North neighborhood after someone at the building's front desk called reporting he had received an anonymous phone call about a crime having been committed in that unit.
Police said the victim had "several lacerations" to the body.
Police warned the suspects are thought to be "armed and dangerous" and were possibly driving a Hyundai sedan. They are urging the pair to "do the right thing and turn yourself in."
Wanted for Murder by CPD - Our search will only intensify. Prof Latham & Mr Warren, do the right thing & turn yourself in to any police dept pic.twitter.com/fwWkcfFfco

— Anthony Guglielmi (@AJGuglielmi) August 2, 2017
Chicago Police spokesman Anthony Guglielmi did not discuss a possible motive and he did not say how police are linking the two suspects to the killing. He did, however, say that security camera footage showed the pair leaving the building on the night of Cornell-Duranleau's death.
Guglielmi said Lathem and Cornell-Duranleau knew each other, but he did not know the nature of their relationship.
Warren lives in England and had recently gone to the US for the first time, Guglielmi said.
It is not known whether Warren knew the victim beforehand.
Lathem, who has been on staff at Northwestern for a decade, has been placed on administrative leave and banned from entering Northwestern campuses.
Cornell-Duranleau, originally from Michigan, worked as a cosmetologist in Chicago.