UK's soldiers and spies face penetrating review amid budget fears
Published time: 21 Jul, 2017 09:59
Edited time: 22 Jul, 2017 12:05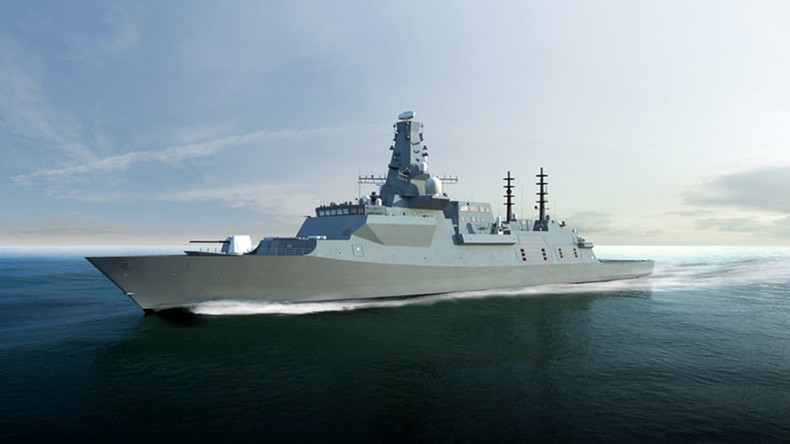 British military and intelligence agencies will be subjected to a major spending audit amid fears of a £20 billion ($26 billion) shortfall for the completion of major projects like warships and jets.
National Security Adviser Mark Sedwill is to oversee the audit in an apparent bid to claw back extra pennies needed to fund major projects.
The announcement comes amid concerns over military recruiting and a major warplane deal, the cost of which seems likely to outstrip the original projections by billions of pounds.
A Ministry of Defence (MoD) source told the Times that the new investigation was not another Strategic Defence and Security Review (SDSR), but rather a "refresh" exercise.
The source said the audit was important "in a world where the threat level has intensified. We also had Brexit and the currency fluctuation."
Other senior sources said that military spending projections over the coming decade were "overheated."
"The MoD does not have a complete picture of how its costs behave, nor does it really know what the in-service support costs for new equipment such as the F-35 and the [new] aircraft carrier will be," one source said.
On Friday, Shadow Defence Secretary Nia Griffiths called reports that the military had become under strength by up to 7,000 full-time soldiers over the last three years "deeply concerning," according to the Independent.
Earlier this week, it was reported that the UK's £150 billion deal to buy the Lockheed Martin F-35 jet fighter had again been struck by controversy after an aviation expert warned that it had major problems, including a vulnerability to cyber-attack and a tendency for the bomb bays to overheat.
According to aviation expert Pierre Sprey, the aircraft is beset by an "unbelievably abnormal" number of issues.