Anonymous author's 'halal' sex guide for Muslim women gets rise out of critics & converts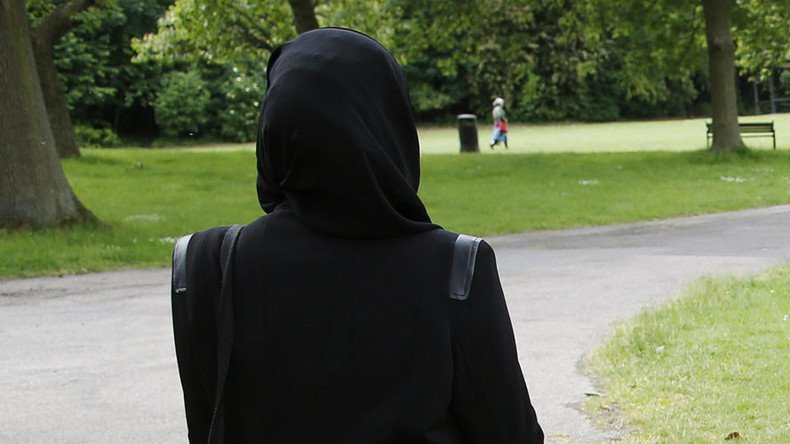 The anonymous female author of a sex guide for Muslim women has won praise from satisfied customers, while attracting barbs from some more conservative critics.
Titled the Muslimah Sex Manual: A Halal Guide to Mind Blowing Sex, the book aims to help women learn the ropes of sex in Muslim relationships. Literally, in some cases.
The writer, known by the alias Umm Muladhat, has written chapters on everything from bondage and kissing through to sexual positions and dealing with first-time encounters.
Speaking to the UK's Guardian newspaper, the author said although some fans had been left thoroughly satisfied, others felt it didn't quite hit the spot.
"I've received encouraging feedback, but also a significant number of demeaning and disgusting messages."
"One woman said it's not needed, they learn everything from their mothers. I doubt any mother speaks in as explicit detail as I have."
She made it clear that the book was meant to adhere to Muslim conventions on sex.
"I put an emphasis on having sex only with your spouse but having the full range of sexual experiences with that spouse.
"Islamically, there's an emphasis on enjoying physical relationships within the context of marriage, not just for procreation. It is the wife's right that her husband satisfy her sexually."
Muladhat decided to write the book after a newly married friend complained she had never had sex properly explained to her.
She also runs discreet workshops to help women and says she has even been approached by Muslim men to get advice.
You can share this story on social media: