Donations from British public funding Islamist extremism, govt report finds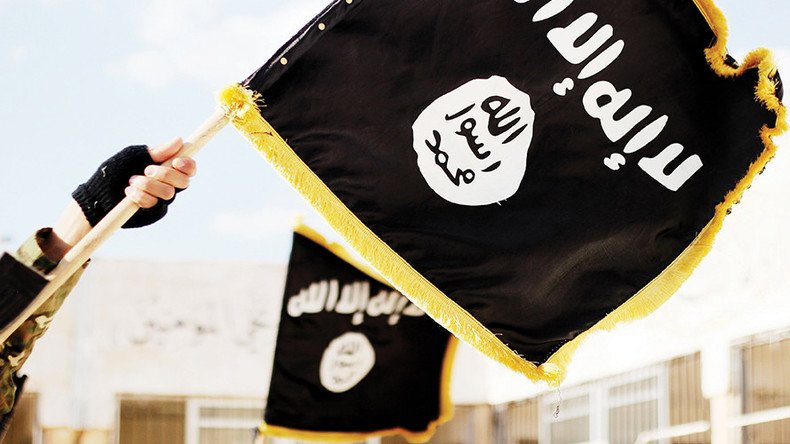 Islamic extremists are receiving hundreds of thousands of pounds a year from UK-based individuals, some of whom are donating unwittingly, a government report has revealed.
UK Home Secretary Amber Rudd said the most common source of support for Islamist extremist organizations is from small, anonymous public donations. The support has helped to fund preachers with deeply conservative views of Islam who operate in Islamic institutions in the UK.
"In some cases, these organizations receive hundreds of thousands of pounds a year. This is the main source of their income," she said.
Rudd added that some donors may not know or support the organizations' full agenda. Some groups are posing as charities to solicit donations from unwitting British Muslims who give because of the emphasis their faith puts on charity, she says.
"Some Islamic organizations of extremist concern portray themselves as charities to increase their credibility and to take advantage of Islam's emphasis on charity.
"Some are purposefully vague about their activities and their charitable status."
Rudd is refusing to publish the full report on the nature, scale, and origin of funding for Islamist extremism in the UK because of "national security reasons" and the personal information it contains. Instead, she has issued a written parliamentary statement outlining its main findings.
The report was finished six months ago, and it is thought its publication had been further delayed over government fears diplomatic links with principal Middle East ally Saudi Arabia would be at stake if it had been implicated in the foreign financing of UK radical groups.
UK Prime Minister Theresa May, who visited the kingdom in April, was previously accused of "kowtowing" by suppressing the report.
The decision not to publish the full report has been attacked by political opponents, including Shadow Home Secretary Diane Abbott, who said the "public has a right to know."
Abbott said there was a "strong suspicion" the report was being "suppressed to protect this government's trade and diplomatic priorities, including in relation to Saudi Arabia."
Green Party co-leader Caroline Lucas said the decision was "completely unacceptable," while Liberal Democrat leader Tim Farron called on the government to "name and shame" known culprits.
The report was commissioned by then-Prime Minister David Cameron in November 2015.
You can share this story on social media: