Britain's EU ambassador still not living in Brussels 6 months into job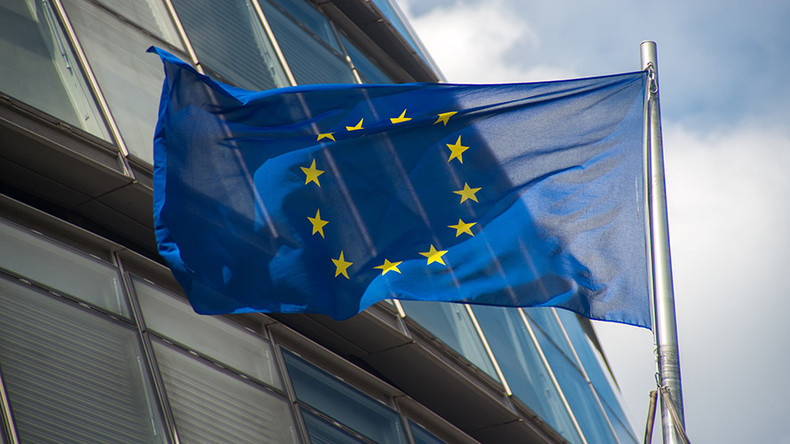 Britain's ambassador to the EU is still based in London despite the fact he took the job six months ago and Brexit negotiations are looming.
Sir Tim Barrow is still living in the UK with his family amid a reported turf war between the Foreign Office, for whom he works, and the Department for Exiting the EU (DEXEU), who are rumored to have sidelined him.
Read more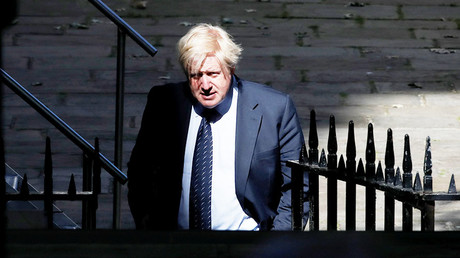 "Olly Robbins [the permanent secretary in Dexeu] has cut him out," a senior source told the Times.
Another anonymous source said: "The Foreign Office has been totally cut out because the foreign secretary [Boris Johnson] won't stand up for anything. There is a disconnect between 'Dexeu' and the rest of Whitehall."
The rift has meant that Barrow spends a lot of his time in the UK and his absence from important meetings of the Brussels-based permanent representative committees has raised eyebrows.
"It isn't sensible for the permanent representative not to live in Brussels full-time because you just extenuate the isolation and the feeling that you are no longer part of the club," one former senior official said.
"There are lots of things that happen every week where you need to be. It is horrifying if you're skipping those meetings and leaving it to a junior to go along. It will just extenuate the view that we have left already."
Close allies of Barrow told the Times he had only taken the role out of loyalty to the Foreign Office and in doing so had left more familiar territory.
Tim Barrow, our absentee Ambassador to EU and emblematic of Theresa May's sad, sorry and semi-detached, attitude towards Europe. Wilful. pic.twitter.com/bvmDc8bEwA

— Neil Marshall (@ANMarshall) July 12, 2017
It is reported that he is a highly-regarded specialist on Russia and security issues.
"[The EU post] isn't, and never really was, his bag. Foreign affairs, Russia and security is his world," one diplomat said.
However, the Foreign Office told the Times it was a "gross distortion to suggest there are turf wars between departments."