255 people survived Grenfell Tower inferno, 80 died, say police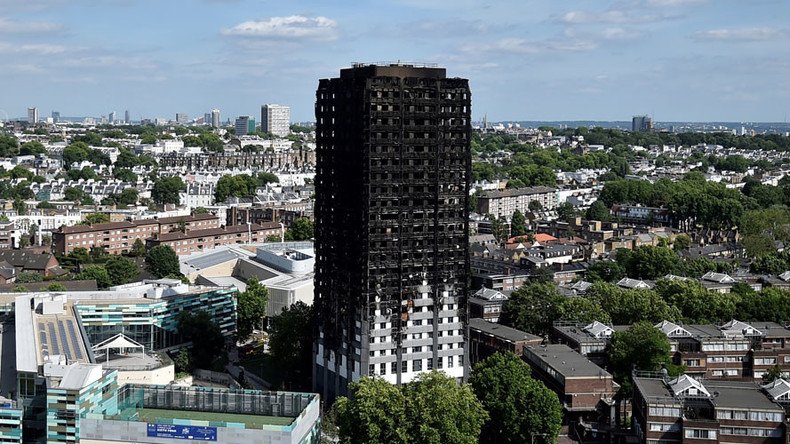 Up to 255 residents survived the inferno which engulfed west London's Grenfell Tower in June, the Metropolitan Police has said.
The fire killed around 80 people according to current estimates, but the majority of those living in the Kensington tower block did reportedly escape.
The force claimed on Monday that its investigations had shown that 350 people should have been in the tower in June with 14 residents out on the night the blaze took hold.
The police believe 10 people who escaped remain unwilling to come forward. Early on in the crisis, concerns were raised that some unregistered migrants may have been subletting accommodation in the tower.
Police believe this means that around 80 are dead or missing.
Their investigations have involved 250 forensic and other experts amid fears that the fire would leave some remains either unidentifiable or virtually non-existent.
Remains are also scanned for the presence of teeth, jewelry and other items which could be used to determine identity.
Pathologists continue to sieve through ash and debris to try and locate remains as the first "phase" of the work, which involves removing identifiable remains, comes to a close.
A parallel investigation into the cause of the fire continues.
The police said their starting point was that of an investigation into potential manslaughter.
"This fire should not have happened and as a result of that fire a large number of people have lost their lives," Assistant Commissioner Martin Hewitt told reporters.
Many commentators have attributed the fierceness of the blaze to the cladding which was attached to the tower, reportedly to make it less of an eyesore for residents of luxury blocks in the wealthy borough.
You can share this story on social media: