Britain needs EU to preserve claim on Indian Ocean colony - reports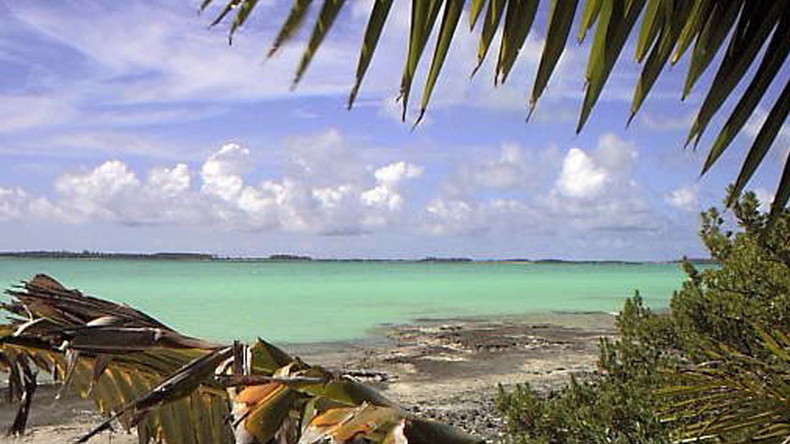 Britain's strained relationship with the EU could see it lose a vote over the fate of the Chagos Islands, the Indian Ocean archipelago at the center of a decades-long dispute between the UK and Mauritius.
Read more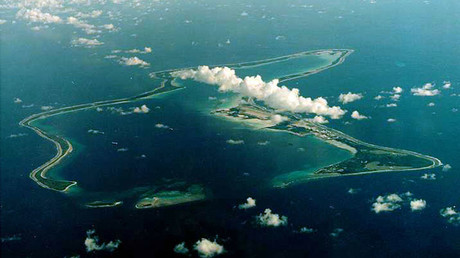 Britain separated the Chagos Islands from its colony in the Indian Ocean in 1965, three years before Mauritius was granted independence from the UK. The Mauritian government claims this was a breach of a UN resolution which banned the breakup of colonies prior to independence.
Some 1,500 islanders were evicted from the island of Diego Garcia to make way for a US military base in 1971. After taking their case to the Foreign Office last year, the former residents, who are British citizens, were denied the right to return to their homeland.
The UN is set to vote on a Mauritian resolution to refer the dispute to the International Court of Justice (ICJ) in The Hague Thursday.
READ MORE: 'British, US defense interests put above Mauritius rights' in Chagos Is. – UN
According to The Guardian, the UK are in danger of losing the vote if British Foreign Secretary Boris Johnson is unable to win the backing from EU countries on the motion.
A 2015 UN ruling found Britain did act illegally when it imposed territorial controls on the islands without the consent of Mauritius and accused the UK of ignoring the rights of Mauritius.