#GE2017: 6 key seats that could see Tories edge out Labour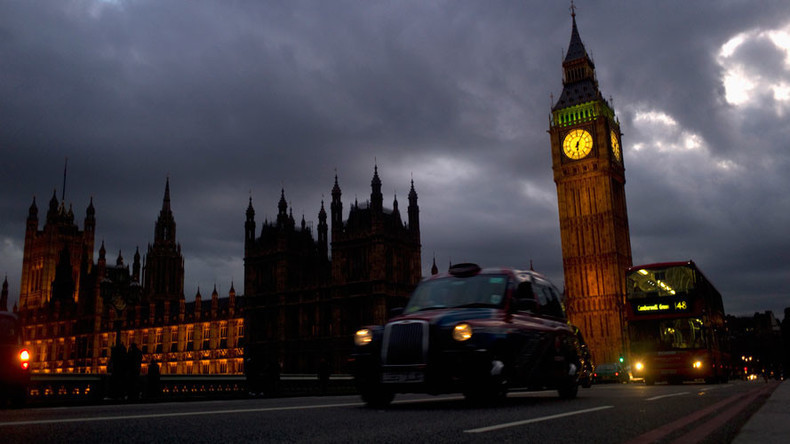 As postal votes pour in ahead of Thursday's UK general election, officials from the major parties are examining sample data – and it seems the Conservative Party has tweaked its tactics accordingly.
From the campaign's outset, the Tories have been confident that the majority of the electorate do not see Labour leader Jeremy Corbyn as a credible prime minister, and those who voted UKIP in 2015 would prefer the Conservatives to negotiate Britain's exit from the European Union.
Theresa May and other cabinet ministers have been touring the North West, energized by the return of sample votes as they bid to gain seats in Labour's traditional strongholds.
Here are some the key seats that could fall into Conservative hands.