Manchester sees surge in reported hate crime after suicide bombing attack – police chief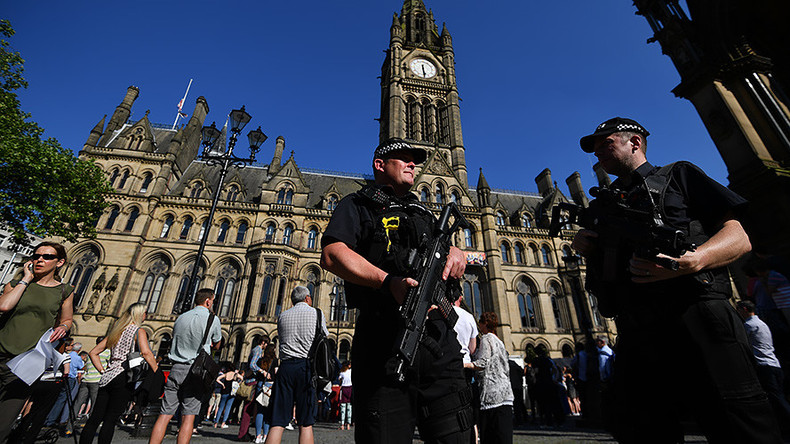 The city of Manchester has reported an increase in reported hate crimes since Monday's suicide bomb attack, according to the police chief, who said any "hate filled views" were not welcome in the city.
While "Manchester has come together this week," police registered a surge in reported hate crimes after the bombing, Greater Manchester Chief Constable Ian Hopkins told reporters Friday.
Read more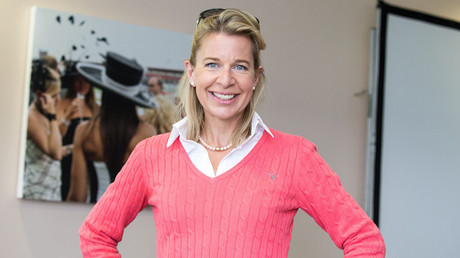 "Sadly, we have seen an increase in reports of hate incidents from 28 on Monday, which is what we receive on an average day, to 56 on Wednesday this week," Hopkins said.
"We can't directly link these to the events of Monday night and are continuing to monitor the situation."
Such "hate filled views have no place in Greater Manchester," the police chief emphasized.
Hopkins said he had personally reached out to faith leaders to try and calm the situation.
"I have sent a personal message out to all the faith leaders and places of worship today and have thanked them for the support they have shown and stressed that hate crime will not be tolerated," he added.

The police chief also provided an update on the ongoing investigation of the suicide bombing attack which killed 22 and injured over 100 concertgoers at the Manchester Arena.
The police "are still in the middle of a live investigation," said Hopkins, who confirmed that eight people aged between 18 and 38 remained in custody over alleged links to the attack. Searches were still ongoing in 12 unspecified locations while police have already "seized thousands of exhibits that are now being assessed."