'Very wicked': Queen Elizabeth visits Manchester attack victims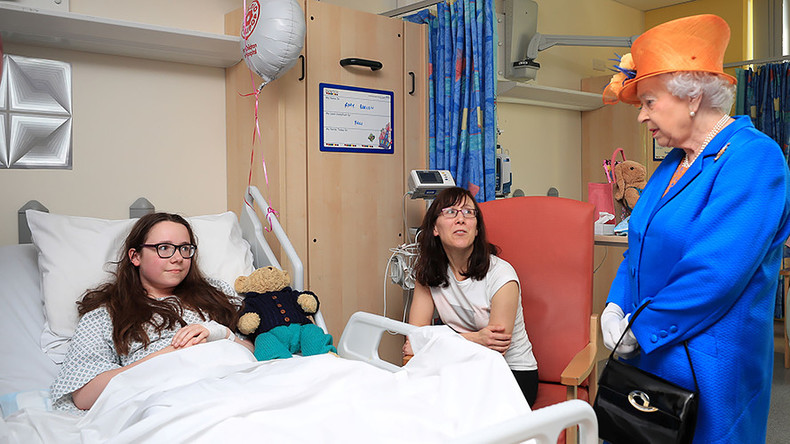 Britain's Queen Elizabeth has visited victims of Monday's terrorist bombing expressing her horror at the attack and describing it as "very wicked."
The 91-year-old monarch arrived at the Royal Manchester children's hospital on Thursday morning and spoke with a number of young victims, according to British television station, ITV.
"The awful thing was that everyone was so young. The age of them," she told one staff member, while also praising them for "coming together" in the wake of Monday's attack.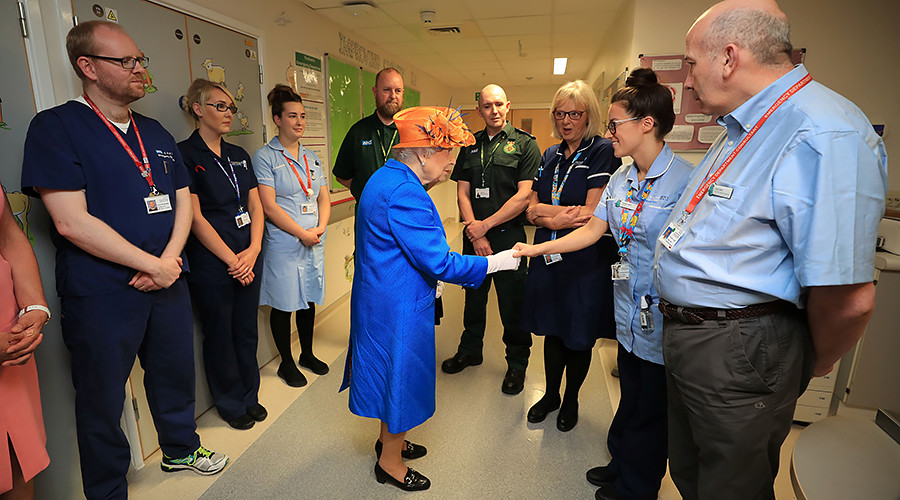 Salman Abedi killed 22 people and wounded a further 59 when he detonated a bomb at the Manchester Arena following a concert by US pop star Ariana Grande.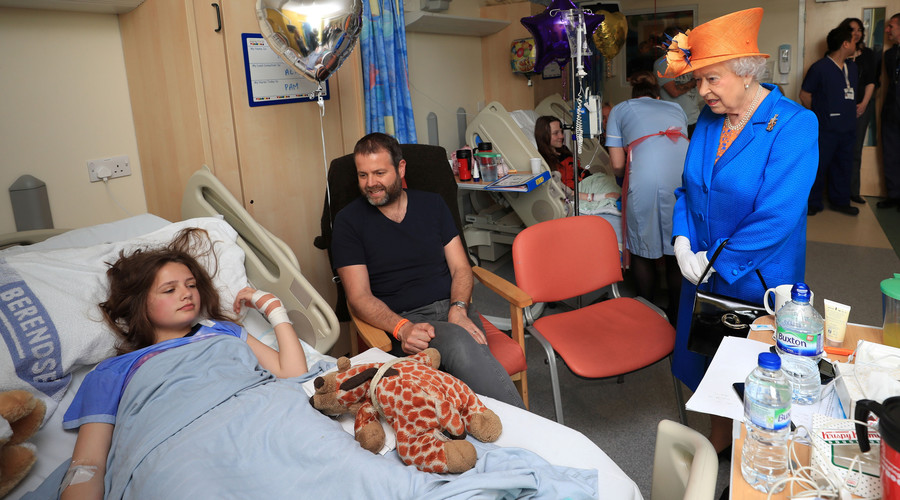 Speaking to Evie Mills, 14, Queen Elizabeth described the attack as "dreadful and very wicked to target that sort of thing." She then asked another victim, Millie Robinson,15, if she had enjoyed the concert before the attack occurred.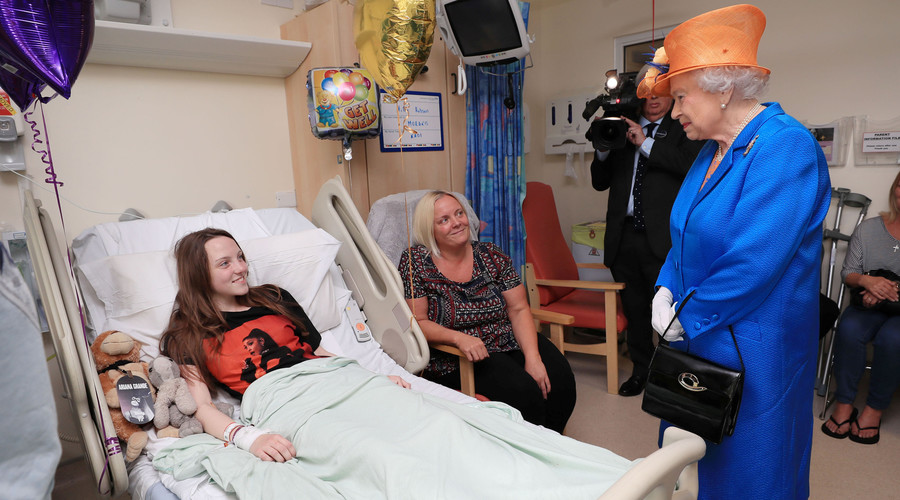 The young fan had won VIP tickets to the concert and met the Grande before the show started. Speaking to Millie's father, David, the Queen said the bombing was "not something you expect at all." Emily Murrell, 12, missed the royal visit as she was undergoing surgery at the time.
Earlier, Prime Minister Theresa May visited the hospital where 14 children who were injured in the attack are being treated.
Britain remains at its maximum security level alert following Monday's attack with raids and arrests being carried out throughout the country.
READ MORE: Manchester police arrest suspect and carry out raids in terrorist attack probe (PHOTOS, VIDEOS)
You can share this story on social media: