Army bomb disposal unit responds to incident in Manchester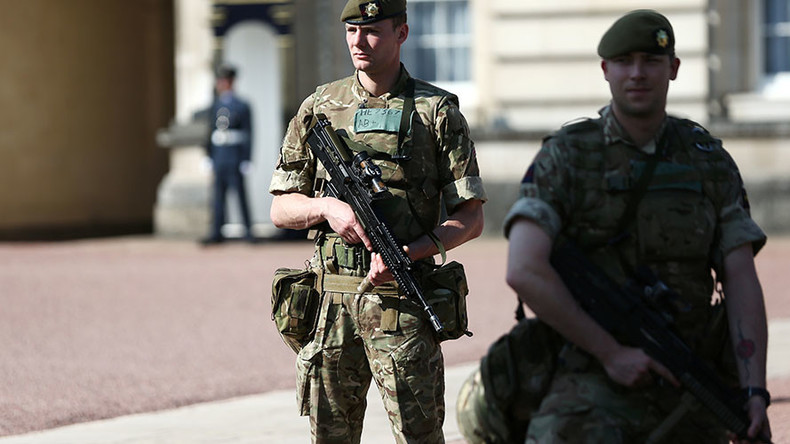 Manchester police say an army bomb disposal unit responded to an incident in Hulme as part of an ongoing police operation after advising people to avoid the area.
Royal Logistics Corps bomb disposal teams were sent to Jackson Crescent, and a large cordon was set up.
Police say the area has "now been deemed safe" and the cordon removed. They had been responding to a "possible suspicious package," police say.
According to the Guardian, officers were seen taking away a man with his hands on his head following a raid in a block of flats.
Greater Manchester Police had earlier tweeted that the incident was taking place at a college in Trafford. It later tweeted to clarify the incident actually took place in Hulme.
"There was a cordon in Hulme, not Trafford, as previously suggested ... Apologies for any confusion."
While the incident took place at a block of flats, it is understood that Castlefield Campus, a school on Jackson Crescent, was also evacuated.
Armed officers, police dogs and a police helicopter were at the scene.
The incident comes as Prime Minister Theresa May said the terror threat level "will remain at critical and the public should remain vigilant."
Soldiers have been deployed to guard key areas of London, including Buckingham Palace, Downing Street and Parliament.
It follows the bomb attack at Manchester Arena on Monday where 22 people, including young children, were killed.