'It's clear we're investigating a network,' say Manchester police after concert suicide bombing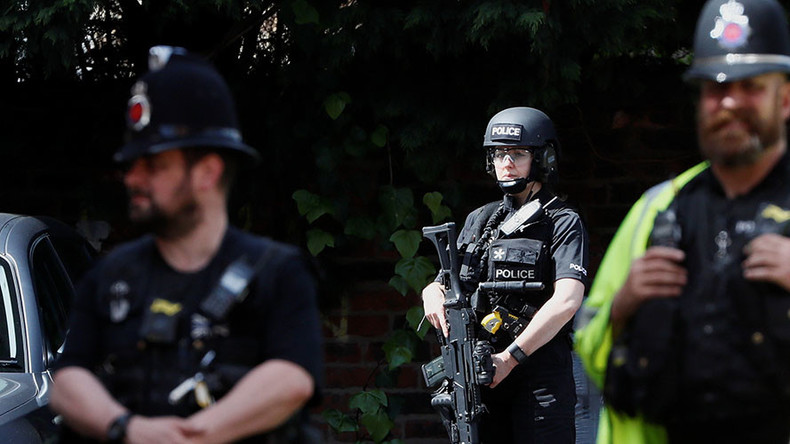 A sixth person has been arrested in connection with Monday night's bombing at the Manchester Arena. UK police say it is "very clear" they are investigating a "network" connected to the suicide attack which claimed 22 lives.
Seven people have been arrested in South Manchester and surrounding towns in connection with the terrorist attack on Wednesday, as Britain remains on critical alert amid fears suicide bomber Salman Abedi did not act alone.
Abedi's brother, Ismail Abedi, 23, was arrested on Tuesday and remains in custody. In footage that has emerged online, officers can be seen arresting a man outside Morrison's supermarket in the suburb of Chorlton.
Hashem Abedi, the younger brother of the Manchester attacker, was arrested in Tripoli, Libya on Wednesday on suspicion of Islamic State (IS, formerly ISIS/ISIL) links.
Read more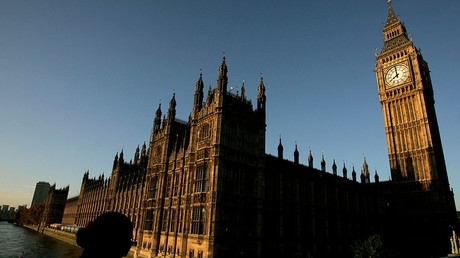 There has been considerable police activity around Manchester since the bombing.
A flat in Whalley Range and a house in Fallowfield were raided by armed police officers and examined by forensic teams. A controlled explosion was carried out at the Fallowfield address on Tuesday to gain access to the home.
Twenty-two people were killed and 59 injured at Monday night's attack on the Manchester Arena during a concert by pop star Ariana Grande.
Monday's terror attack has raised the terror threat to be raised to critical - the highest level - which means an attack is "expected imminently."
Investigators fear that the British-born bomber of Libyan descent was part of a wider network of Islamic State (IS, formerly ISIS/ISIL) inspired terrorists, including a bomb-maker, who may still be at large.
Rudd has said it is "likely, possible" that the attacker was not acting on his own.
Military personnel and police have been deployed to protect key sites including Buckingham Palace, Downing Street, the Palace of Westminster and embassies.
Almost 1,000 troops have been deployed across the UK.
British Prime Minister Theresa May will curtail her trip to the G7 summit in Italy this week following the attack in Manchester, an official said Wednesday evening.