Marriage between cousins linked to 19% of all child deaths in East London borough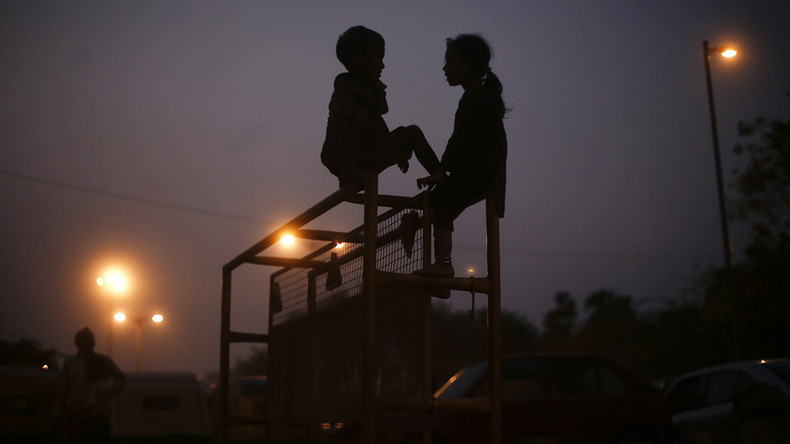 Infant mortality and other health issues in the East London borough of Redbridge have been linked to a proliferation of marriages between first and second cousins among south Asian families.
The Redbridge Council was informed by the government's Child Death Overview Panel (CDOP) that "consanguineous relationships" between couples who are at least second cousins caused 19 percent of an estimated two hundred infant deaths between 2008 and 2016.
"Genetic and congenital abnormalities" had caused the deaths, a meeting of the council's Health and Wellbeing Board was told.
Read more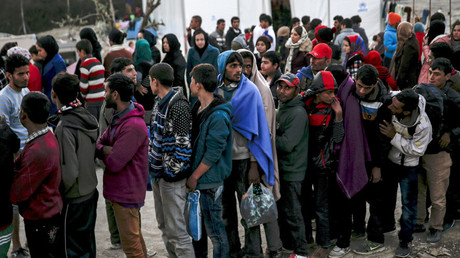 The Ilford Recorder, a local newspaper, reported that Gladys Xavier, who chairs the CDOP, informed the council that "educational programs" have been launched in Asian communities in response to the figures.
Xavier said schools have been asked to "put greater emphasis on genetics" in order to inform students about the health risks associated with marrying their cousins.
Cllr Joyce Ryan of the Redbridge Council told the meeting that some communities find it very "difficult to accept" the educational initiatives.
Vicky Stobart, Redbridge's director of public health, told the Recorder: "Consanguinity is very common in many cultures and the worry with something like this is that we are dealing with very small numbers.
"It is important to note trends, but we should not read too much into it."
Consanguineous marriages are legal in the UK. It is estimated that up to 40 percent of marriages in Egypt are between at least second cousins, according to research carried out in 2016.
In the case of Redbridge, most such relationships are believed to be between couples of Pakistani extraction, though the report also suggested that the issue extended to gypsy and traveler families.