DIY justice? Victims of crime asked to submit their own evidence online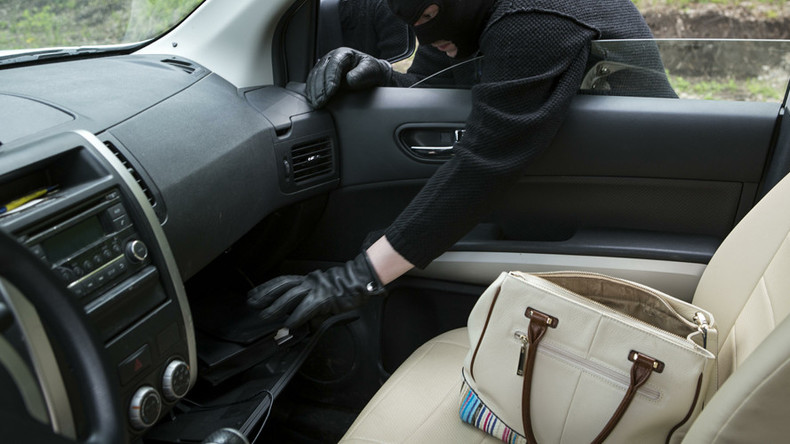 Victims of crime in the English West Midlands will be asked to submit police statements and criminal evidence online, rather than directly to an officer, under a new pilot scheme.
Launched by West Midlands Police, the scheme requires victims to submit their own CCTV or mobile phone footage, overturning the established practice police officers collecting evidence.
Based on the presumption that "the public are just as capable as the police," Chief Constable Dave Thompson said the new system would allow the force to save money and the public to have more options on reporting crime.
The Department for Work and Pensions (DWP) and the Spanish tax collection system operate similar self-service systems for benefit claimants and taxpayers.
"Most modern companies allow people to do things online. The way the public contact the police could be different. We'd never say 'Do your own interview,'" Thompson said.
"Self-service should not be doing your own crime investigations, but there is quite a lot the public could do to help us," he said, the Daily Mail reports.
"Sometimes the public are just as capable as the police.
"It would only ever be simple things – there's no reason why you couldn't put down your recollection of what happened," he added.
According to Thompson, other forces across the country, such as London's Metropolitan Police, Devon and Cornwall, Avon and Somerset, and East Midlands, are considering similar systems, including web chats.
Victims could also fill out statements through a series of questions and answers, and enter an electronic signature to certify their account; artificial intelligence could then detect those who need to speak directly with an officer.
Thompson also stressed those who would rather speak to an officer on the phone or face to face would have the option.
The most vulnerable victims would automatically be directed to report the crime in person, he said.
Steve White, chairman of the Police Federation of England and Wales, is not impressed with the pilot. He said the idea that everyone could start their own investigation was "misguided."
"The idea of members of the public writing their own statements, uploading their own criminal reports and essentially doing their own investigations is quite frankly barmy," White said, according to the Daily Mail.
"The police service has to deal with often the most vulnerable in society and to assume that everyone has the ability to start their own police investigation by submitting their own statements is misguided at best.
"Let's be brutally frank – the police service would not have to come up with these sorts of ideas if it was properly resourced."