Tory MPs escape criminal prosecution for alleged election expenses fraud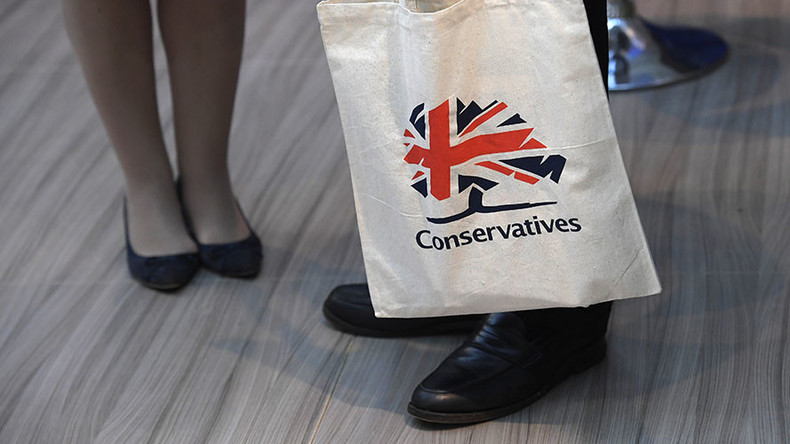 Tory MPs accused of expenses fraud in the 2015 general election have escaped criminal charges, the Crown Prosecution Service (CPS) has announced. One complaint remains under consideration.
In a statement on Wednesday, the CPS said after considering files of evidence from 14 police forces on the allegations, "no criminal charges have been authorized."
The CPS says one file, from Kent Police, remains under consideration. It says that file was received recently and "no inference as to whether any criminal charge may or may not be authorized in relation to this file should be drawn from this fact."
The allegations centred on claims that up to 30 Conservative Party MPs and election agents failed to properly account for the cost of bussing supporters into marginal constituencies in the weeks before the 2015 general election, including the cost of putting them up in hotels while they campaigned.
The party was accused of registering the cost of campaigning as national rather than local spending, potentially allowing them to take advantage of a higher spending ceiling.
The CPS said: "We considered whether candidates and election agents working in constituencies that were visited by the party's 'Battle Bus' may have committed a criminal offence by not declaring related expenditure on their local returns.
Read more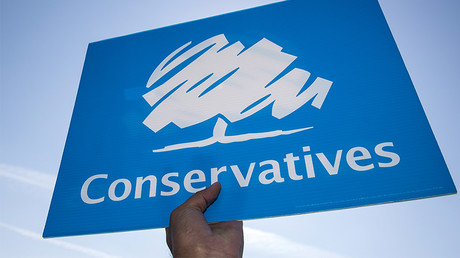 "Instead, the Electoral Commission found in its report, these costs were recorded as national expenditure by the party.
"We reviewed the files in accordance with the Code of Crown Prosecutors and have concluded the tests in the Code are not met and no criminal charges have been authorized."
Former Wells MP James Heappy - who is hoping to be re-elected in the general election on June 8 - says he is "pleased" to have been cleared of any wrongdoing by the CPS.
"I am pleased the matter is now resolved after a year long investigation by Avon and Somerset police. Being under investigation has not been pleasant for me, my family and my team, but it is right the allegations have been fully examined and the police and the CPS have decided there is no case to answer," Heappy told the Weston, Worle & Somerset Mercury.
Labour leader Jeremy Corbyn says he is "interested and surprised" by the CPS decision not to prosecute Tory fraud claims. Speaking to journalists at a Labour education event, he said "laws must be enforced so money can't buy power."
"Quite clearly the Electoral Commission is independent, the Crown Prosecution Service is independent, the director of public prosecutions is independent. They have to make a judgment on it.
"But our election laws must be enforced and must be adhered to. There are strict spending limits for a reason, so that money can't buy power. Only votes in the ballot box should be able to get power. And that's why I want you all to register to vote."
Liberal Democrats' leader Tim Farron has responded to the decision by saying the Tory party "has driven a battle bus through the spirit of the law."
Tory MP's let off after decision not to prosecute over last election overspends! Does this mean spending free-for-all in British Elections?

— Barry Sheerman (@BarrySheerman) May 10, 2017
Patrick McLoughlin, the Conservative party chairman, said "we are pleased the legal authorities have confirmed what we believed was the case all along: that these Conservative candidates did nothing wrong."
He said the allegations were "politically motivated" and "unfounded" and have "wasted police time."
McLoughlin says people spreading allegations on the internet could be breaking electoral law and committing libel.
He says "notwithstanding these false claims," the Tories want to strengthen electoral rules.