Tories accuse Eurocrats of rooting for Labour (VIDEO)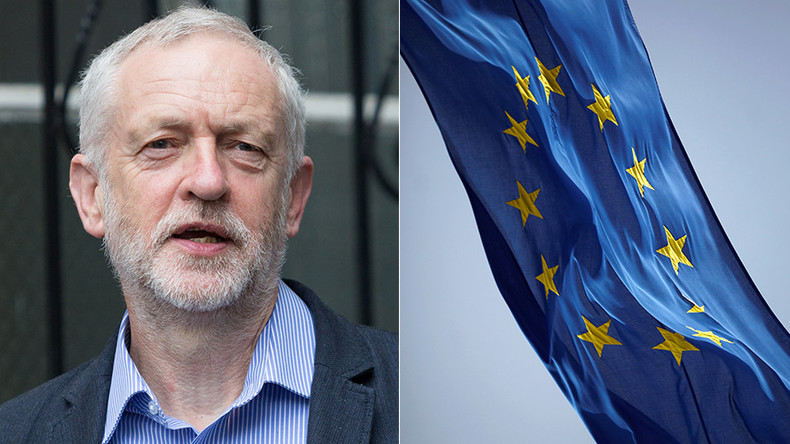 Senior Conservative Party minister Jeremy Hunt believes the European Commission is openly rooting for the Labour Party in the June 8 general election.
The health secretary's comments come after Prime Minister Theresa May accused Brussels of "threats against Britain" that were "deliberately timed to affect the result of the general election."
Read more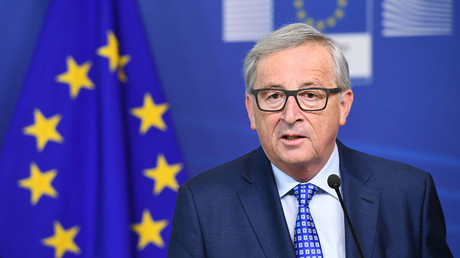 Speaking to the BBC's Andrew Marr show on Sunday, Hunt echoed the party line, suggesting the EU is actively helping Labour leader Jeremy Corbyn in his bid for Downing Street.
"Well, that must be the presumption," Hunt quipped.
Pressed by Marr on why Europe would want to "fix this election" against the Tories, Hunt stuttered: "Well, you know, you'll have to ask them why they chose to do that, but I think the answer is very clear that they are trying to leak reports that undermine Theresa May's position."
"We've got 27 countries lined up against us," he added. "Some of them appear to think that for the EU to survive, Britain must fail."
Fellow Tory minister Amber Rudd, the home secretary, has also condemned the EU's "aggressive tactics."
"It seems very clear that they did meddle in so far as they put out these very unhelpful, slightly hostile comments," she told BBC Radio 5 Pienaar's Politics on Monday morning.
The remarks followed a series of harsh exchanges between London and Brussels. They included a joke by European Commission President Jean-Claude Juncker that he would stop speaking English because the language is "losing importance."
Liberal Democrat foreign affairs spokesman Tom Brake said the war of words is "a taste of the chaos to come if the Conservatives are able to force through a hard Brexit without a strong opposition to hold them to account."