Buckingham Palace 'emergency meeting' sends internet into hyperdrive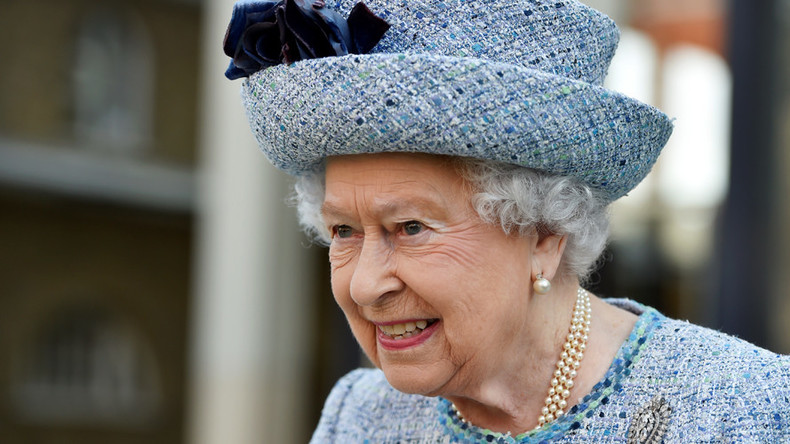 Buckingham Palace left the world and its Twitteratti on tenterhooks as speculation ran rife on why the Royals were holding a "highly unusual" emergency meeting.
The reality, however, did not match the imaginations of the netizens and left droves of royal watchers sorely disappointed. After hours of suspense, Buckingham Palace finally confirmed on Thursday that 95-year-old Prince Philip would retire from public duties in autumn.
READ MORE: Queen's husband Prince Philip to end public engagements from autumn – Buckingham Palace
Earlier conjecture ranged from the possibility that Prince Philip had died to theories that a Royal family member was on the verge of abdication or had a serious illness.
One thing was clear – the suspense was killing the impatient Twitteratti.
Some more imaginative social media users mused that the announcement would finally confirm that shape shifting lizards had taken over the world, while others suggested that a new corgi could be joining the Queen's famous companions.
When news finally broke that Prince Philip was stepping down from Royal duties in September, the internet let out a collective sigh of disappointment...
...followed by the realization that a 91-year-old woman just set the bar for breaking the internet.