Pro-EU Tories abandon Open Britain over plot to crush Brexit MPs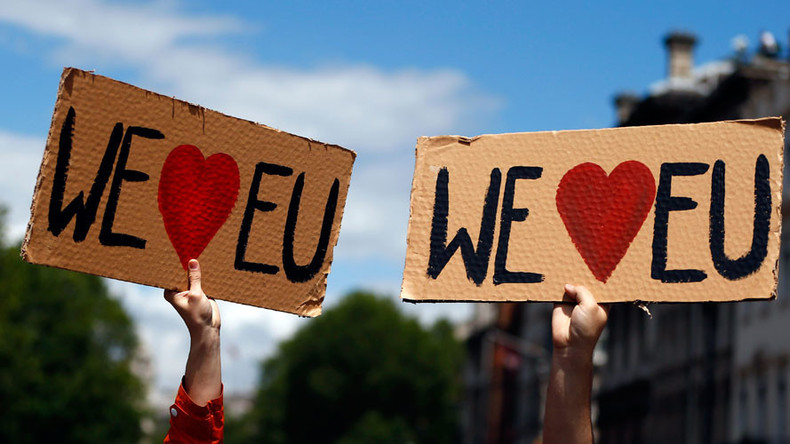 Three senior pro-EU Tories have quit the cross-party Remain group 'Open Britain' after a plan to oust pro-Brexit Conservative MPs in the general election led them to choose party unity over their attachments to Europe.
The list of twenty seats which Open Britain wants to see taken from the Conservatives has led Nicky Morgan, Anna Soubry, and Dominic Grieve to publish a joint statement describing their continued involvement as "untenable."
The list includes Tory heavyweights like Iain Duncan Smith and Theresa Villiers.
Read more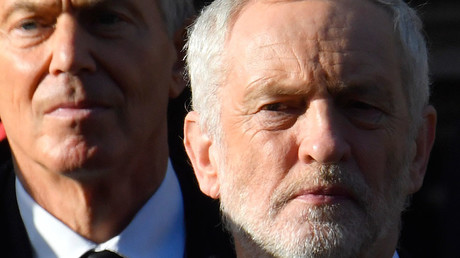 "As long-standing Conservative Party members and MPs it is untenable for us to play any further role in an organisation such as Open Britain, which is advocating campaigning against Conservative MPs or candidates," the statement, posted on Facebook, reads.
Grieve told the Guardian he had not been told about the shift.
"If they're going to launch such a campaign I don't wish to be associated with it in any shape or form," he said.
"They've been a perfectly respectable organization, promoting a vision of the future of the United Kingdom which I broadly share. They have no business being a campaigning organization as a third party in a general election."
"There is no way of getting involved in an election like this without campaigning for or against members of one party or another, so it was always going to disappoint some within a cross-party organization," an Open Britain spokesman told the paper.
"Our key seats list will continue to include support for those willing to campaign against hard Brexit from across the political spectrum."
The move comes only a day after former Labour Prime Minister Tony Blair said the public should vote tactically in favor of Tory or Liberal Democrat MPs if those MPs favor a softer version of Brexit.
Blair was slammed by a Labour spokesman, who insisted the choice was between a Tory government or a Labour one.