At least 12 suffer burns following acid attack at London nightclub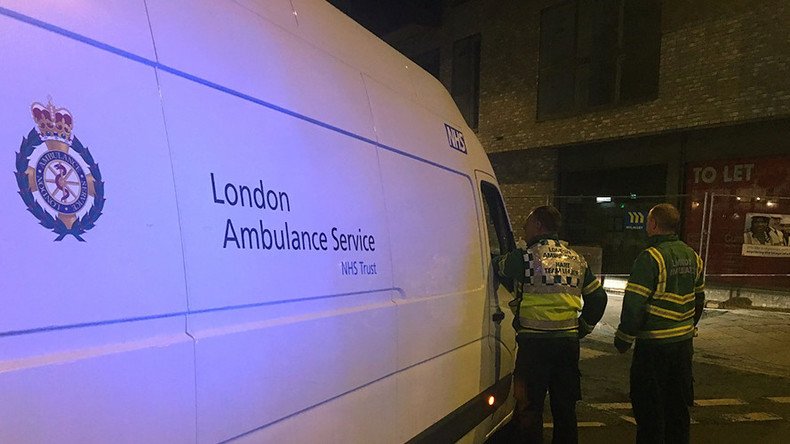 British police have launched an investigation and a manhunt after a suspected "noxious substance" caused at least 12 revelers to suffer burns at Mangle E8 nightclub in Dalston, East London. Hundreds were evacuated from the bar following the incident.
Two men, both in their 20s, remain in serious but stable condition in hospital. Ten others were treated for minor injuries, according to Metropolitan Police.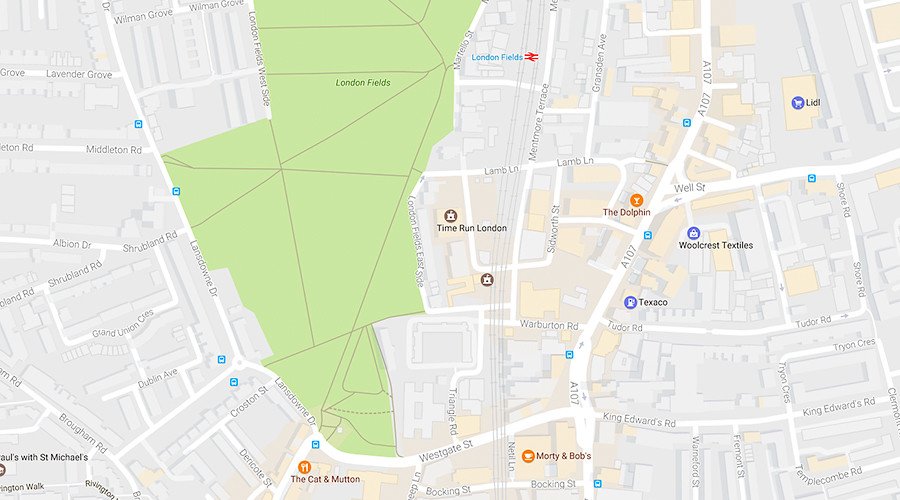 "We sent multiple resources to the scene including paramedics in cars, ambulance crews, a number of officers, an advanced paramedic and our hazardous area resource team," the London Ambulance Service said.
"Police were called to a licensed premises in Sidworth Street, Dalston, at approximately 1:10am on 17 April, after members of the public complained of a noxious substance," an official statement from a police spokesperson said.
A Metropolitan Police spokesman also told The Express that the substance has not been identified.
"The only information that we have is that it was an unknown corrosive substance thrown within the nightclub," a London Fire Brigade spokeswoman said.
"It was identified by a PH paper test as a strong acidic substance."
An escalated dispute between two groups reportedly prompted a male suspect to spray the "noxious substance" directly at two victims, according to the Metropolitan Police. The incident is not "gang-related," police said in a statement.
Around 600 people were at the scene at the time of the incident, with 200 leaving the premises immediately, and 400 evacuated by the police.
An investigation is currently underway. No arrests have so far been made, but a manhunt is underway.
You can share this story on social media: