UK jail to get first of its kind 'extremists only' block – report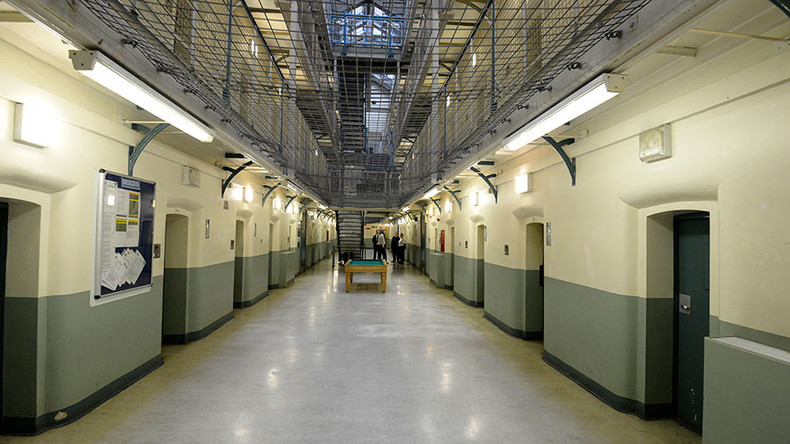 In an apparent first of its kind attempt, the UK is planning to move convicted terrorists as well as hardline jihadists to a special wing for "subversive extremists," to crack down on prison radicalization, local media reports.
HMP Frankland in Durham is being considered a testing ground for a new kind of wing, a "prison within a prison," where convicted Islamist terrorists and radicals will be held away from ordinary prisoners.
Read more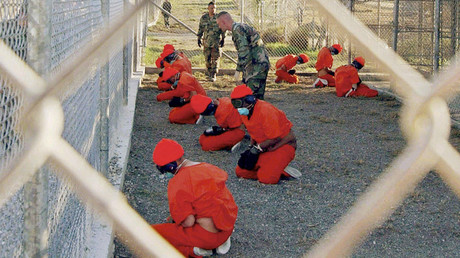 By keeping those individuals out of the normal population, authorities hope to prevent radicalization like that of Westminster attacker Khalid Masood, who converted to Islam while serving a term in Lewes Prison, East Sussex.
These new measures follow the recommendations of a government report last year. The document, by former prison governor Ian Acheson, suggested "the small subset of extremists within this group who present a particular and enduring risk to national security through subversive behavior, beliefs and activities to be removed from the general prison population and held in specialist units."
These measures are expected to apply not only those found guilty of terrorist plots, but to convicted hate preachers such as Anjem Choudary as well. The report last year warned of "charismatic" prisoners acting as "self-styled emirs" and having a "controlling and radicalizing influence" on the other Muslim prisoners. It also criticized the degree of "cultural sensitivity" shown to the prisoners, saying it had "extended beyond the basic requirements of faith observance and could inhibit the effective confrontation of extremist views."
"Islamist extremism is a danger to society and a threat to public safety – it must be defeated wherever it is found," Elizabeth Truss, the justice secretary, said in 2016. Truss noted that preventing radicalization in prisons is key to both running the jails and protecting the public.
Reacting to the latest proposal, Steve Gillan of the Prison Officers Association (POA) warned that keeping all the extremists in one wing could create security risks, citing what happened with Irish prisoners during the Troubles in the 1980s.
Read more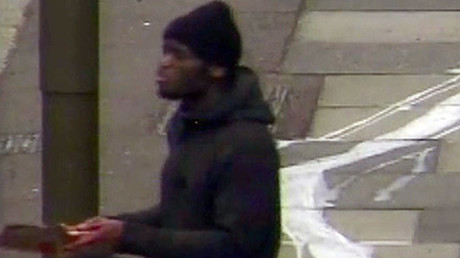 "We saw it in Northern Ireland where some loyalist prisoners and some republican prisoners were segregated and what happened was that it gave them a political status. It didn't work and in fact made the situation worse," Gillan said, as quoted by the Guardian.
However, Jackie Marshall of the POA said that Frankland staff were getting ready for the move, pointing out that the problem of "radicalization outside prison" is reflected inside the jail and that counter measures should be undertaken.
HMP Frankland is believed to have been chosen to pilot the scheme for the large number of extremists being held there already, including Tanvir Hussain, convicted of a plot to bring down airliners using explosives hidden in soft drinks, and Michael Adebolajo, one of the perpetrators of the Lee Rigby murder in London. In 2015, a copy of the Al-Qaeda magazine Inspire was found during a cell search at the prison.
The new wing could open as early as June this year, UK media reports. The issue of prison radicalization has long been a concern to policymakers in Europe. According to a 2016 report by the Swedish Security Service, over half of the 300 Swedes that left to fight with jihadist groups in Iraq and Syria between 2013 and 2014 had criminal records, while a number of other high-profile terrorists, including Cherif Kouachi and Amedy Coulibaly, the perpetrators of the January 2015 Paris attacks, and the "Shoe Bomber" Richard Reid, are believed to have been radicalized during their time in prison.