'Nasty little backwater': Richard Dawkins lambasts England ahead of #IndyRef2 vote
Published time: 28 Mar, 2017 13:43
Edited time: 29 Mar, 2017 09:18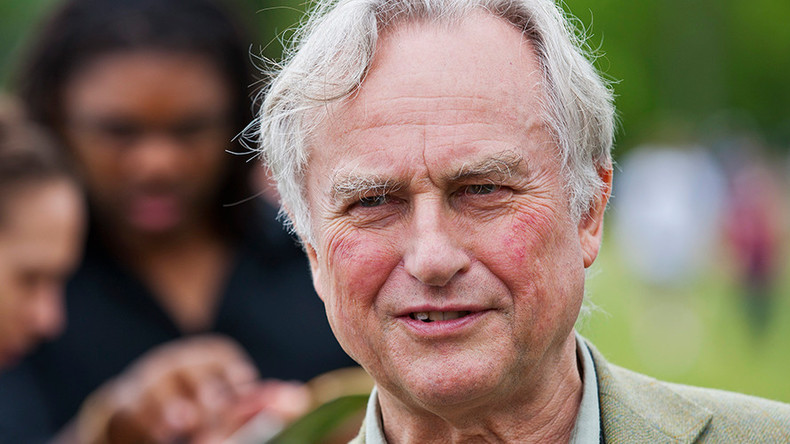 Evolutionary biologist and author Richard Dawkins branded England a "nasty little backwater" in a Twitter message to his followers concerning the prospect of a second Scottish independence referendum.
The fervent atheist, who was born in Kenya but grew up in England, has previously stoked controversy online by sharing his thoughts on "stranger rape,""mild pedophilia," and religion.
With MSPs due to vote on a second independence referendum in Scotland's Holyrood parliament on Tuesday, Dawkins backed people's will to leave the union with England.
Dawkins comments struck a nerve among the Twitterati.
When Scotland held an independence referendum in September of 2014, the 'No' side won with over 55 percent of votes. With the terms of Brexit still unclear, Scottish First Minister Nicola Sturgeon has said the devolved government is laying the groundwork for a new referendum on independence "before it is too late to choose an alternative path."
The parliamentary debate on whether Scotland should demand a second referendum, which was suspended last week due to the terrorist attack at Westminster, resumed on Tuesday afternoon.
WATCH LIVE: Scottish Parliament votes on second independence referendum
Scotland voted overwhelmingly in favor of remaining in the EU on June 23 of last year, but Britain as a whole voted to leave the bloc.