American man on 25th anniversary holiday last victim of London terror attack to be named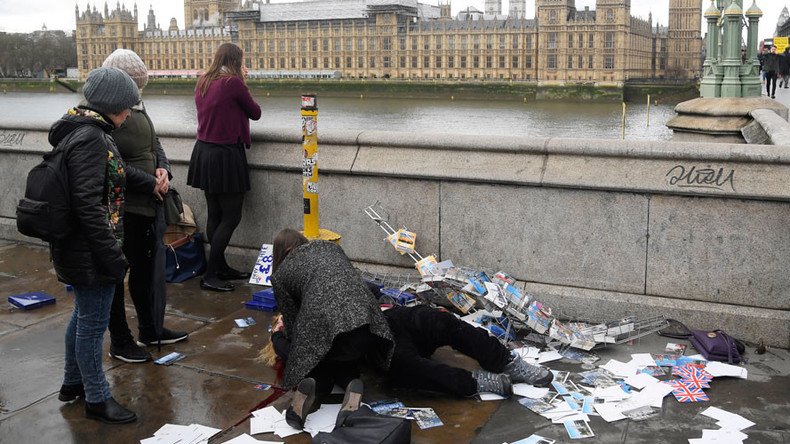 The third victim of the terrorist attack outside Parliament in London on Wednesday has been named by his family as Kurt Cochran, a US tourist who was on a holiday around Europe with his wife for their 25th anniversary.
Cochran fell to his death from the south end of Westminster Bridge as the car used in the attack sped down it, mowing into pedestrians.
His relative Shantell Payne, from Utah, wrote on Facebook: "With a heavy heart I must pass the sad news of our beautiful brother, father, husband, son and friend Kurt Cochran, he could not overcome the injuries he received in the London terror attacks.
"This pain is so heart wrenching and raw it has rocked our family and all that knew him to its core. We will miss Kurt beyond words. We love you Kurt. RIP."
His wife Melissa is also seriously injured with a broken leg and rib, Payne wrote on Facebook.
A great American, Kurt Cochran, was killed in the London terror attack. My prayers and condolences are with his family and friends.

— Donald J. Trump (@realDonaldTrump) March 23, 2017
A statement from her brother Clint Payne said the pair were in Europe to celebrate their 25th wedding anniversary and were scheduled to return to the US on Thursday.
"Kurt was a good man and a loving husband to our sister and daughter, Melissa."
Cochran was one of four people – including the attacker – who died as a result of the terrorist attack.
The second victim was named this morning as mum-of-two Aysha Frade. The 43-year-old Spanish teacher was on her way to pick up her children from school when she was killed on Westminster Bridge.
Frade had two daughters aged eight and 11 and worked at the nearby DLD College London. She has been described as "highly regarded and loved."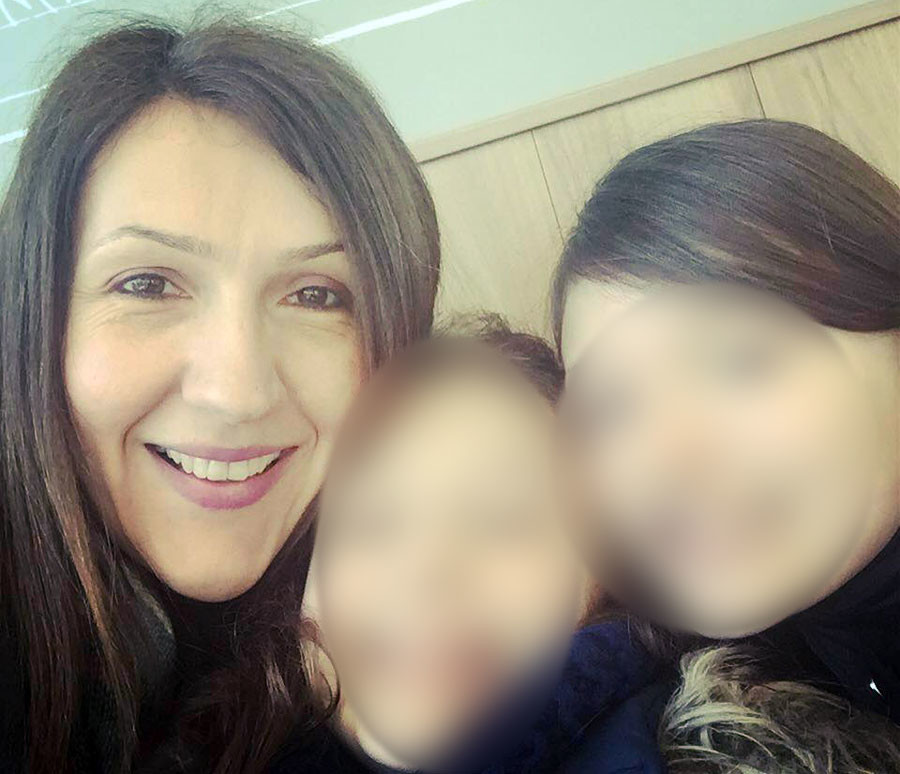 Another of the victims was a policeman, PC Keith Palmer, who was stabbed by the assailant outside Parliament. The 48-year-old had served in the Metropolitan Police for 15 years and was a member of the specialist parliamentary and diplomatic protection command.
The "hero" policeman was unarmed when the lone attacker came charging towards him wielding a large knife. He has been praised by politicians, colleagues and friends.
The family of Palmer has paid tribute to the "deeply missed" police officer. Palmer was married with a five-year-old daughter.
"Keith will be remembered as a wonderful dad and husband. A loving son, brother and uncle. A long-time supporter of Charlton FC.
"Dedicated to his job and proud to be a police officer, brave and courageous.
"A friend to everyone who knew him.
"He will be deeply missed. We love him so much."
PC Keith Palmer was killed doing his duty - protecting our city and our democracy from those who want to destroy our way of life. pic.twitter.com/hTI1Qqw6M3

— Mayor of London (@MayorofLondon) March 22, 2017
Addressing MPs in the House of Commons on Thursday morning, the prime minister paid tribute to Palmer's service, saying "He was every inch a hero, and his actions will never be forgotten."
PM Theresa May praised the police for stopping the attacker.
"We should be clear first of all that an attacker attempted to break into Parliament and was shot dead within 20 yards of the gate. If his intention was to gain access to this building, we should be clear that he did not succeed. The police heroically did their job."
Those injured included 12 Britons, three French children, two Romanians, four South Koreans, two Greeks, and one each from Germany, Poland, Ireland, China, Italy and the United States. Three police officers were also hurt, two of them seriously.
You can share this story on social media: