#WeAreNotAfraid: Londoners show strength & solidarity in aftermath of Westminster attack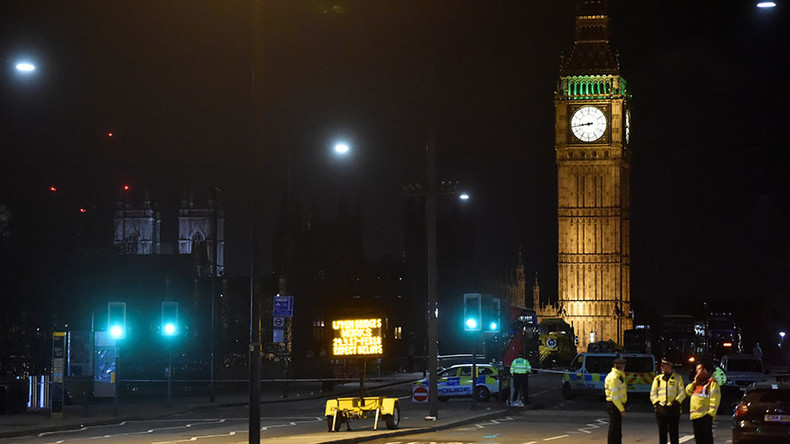 As the world comes to terms with Wednesday's attack on Westminster in London, the resounding message online has been one of strength, solidarity and praise for the remarkable and fearless work of the emergency services.
The online rallying cry for netizens to show solidarity with the victims of the attacks and show defiance in the face of such violence is under the #WeAreNotAfraid, #PrayForLondon and #LondonStrong hashtags.
Many took the opportunity to highlight the bravery of all emergency services personnel involved in protecting the public.
Others responded in stereotypical British fashion, with a stiff upper lip and the country's famous dry wit.
Others still were more pensive and artistic in expressing their solidarity under the #PrayForLondon hashtag.
One Twitter user was quick to highlight that others have suffered similar attacks around the world and that now is a time for unity.