Death threats received in wake of Jo Cox murder could keep women out of politics – MPs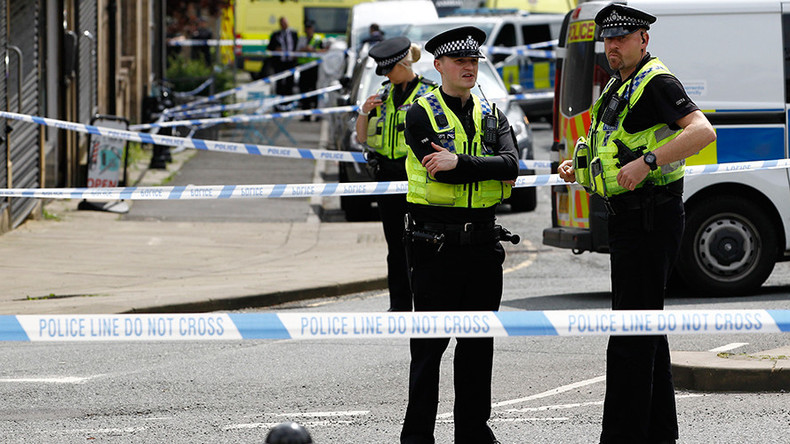 MPs have told of how their lives have been threatened since Labour MP Jo Cox was murdered in her constituency by a neo-Nazi and raised their fears that it could deter women from politics.
A number of serving politicians reported to the Guardian newspaper how their lives had been marred with threats of violence.
Cox was murdered in June 2016 after being shot and stabbed by fascist Thomas Mair, who was later convicted and given a life sentence.
Recent police reports indicate there has been considerable abuse and 50 recorded threats against MPs as well as 13 reports of criminal damage and theft.
The Guardian reports that a Freedom of Information (FoI) request indicates abuse against elected politicians has spiked.
Labour's Rachael Maskell says she was sent a picture of a decapitated body by far-right trolls.
"It was highly unpleasant, but you find your mechanisms of dealing with these things. I think I was in such shock over what happened to Jo Cox … that seemed to overwhelm everything. So in some ways I was probably slightly removed. I was just in shock."
Maskell, who has been MP for York Central since 2015, said she felt the rise could deter women from entering politics.
"We already know that fewer women than men are in Parliament, fewer women put themselves forward, and therefore we already have those inequalities built up for a range of reasons.
"And this is another layer, another factor. It has obviously hit across gender, but there has been a particular focus on women, so I do think that is a wider concern."
Liberal Democrat politician Tom Brake told the Guardian he thought MPs were increasingly targeted on social media.
"I received a message from someone telling me: 'You should think very carefully about how you vote for the future of your family,' which I referred to the police.
"You just know that for every abusive email I am going to get, women are probably going to get five times as many."
Brake, however, said he felt the situation was not yet bad enough to convince MPs to take extreme security measures.
"I don't see any desire on the part of MPs to lock themselves away and sit behind bulletproof glass to conduct their surgeries with their constituents," he said.