Empire 2.0: Britain plans return to free trade with former Commonwealth colonies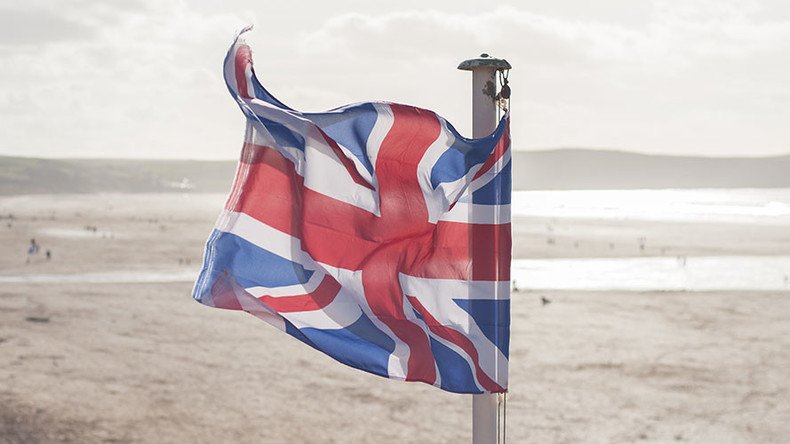 Officials are planning a return to privileged trade with former British colonies in an attempt to replace the agreements which will be lost with Brexit, a project some have criticized as being 'Empire 2.0'.
Trade Minister Liam Fox will lead the charge to recreate special free trade relations with New Zealand, Canada, Australia and a variety of African nations the UK once dominated.
Members of the 52-nation network will meet in London on Thursday and Friday and officials will launch a charm offensive in a bid to replace the EU.
In 2011, the Commonwealth formally agreed to start negotiations on creating a free trade zone from 26 African nations touched by past British conquest.
Some Whitehall official are skeptical of the idea, branding it 'Empire 2.0', and fear that starting negotiations before Brexit could lead to punishment by the EU commission to which the UK owes loyalty until it actually leaves the union.
Liberal Democrat leader Tim Farron was also wary of the idea and scathing of Foreign Secretary Boris Johnson's role in the plan, telling the Times that "Trade with our friends in the Commonwealth is important but Boris is deluding himself if he thinks this will replace trade with our European allies.That idea is for the birds.
"The government can think whatever they want, but you cannot have a profitable trade policy with a hard Brexit."
'Inglorious Empire'
The move has been publicized in the same week as Britain's imperial legacy is under scrutiny with the publication of a new book titled 'Inglorious Empire' by Indian politician Shashi Tharoor.
"It is a British problem, first of all because there is so much historical amnesia about what the empire really entailed," Tharoor told Channel 4.
"The United Kingdom, is one of the few countries in the European Union that does not need to bury its 20th century history" #scc16

— Dr Liam Fox MP (@LiamFoxMP) March 4, 2016
"The fact you don't really teach colonial history in your schools... children doing A-Levels in history don't learn a line of colonial history.
"There's no real awareness of the atrocities, of the fact that Britain financed its Industrial Revolution and its prosperity from the depredations of empire, the fact that Britain came to one of the richest countries in the world in the 18th century and reduced it, after two centuries of plunder, to one of the poorest," Tharoor said.
You can share this story on social media: