Tattoo artist cuts off her own little finger with bolt cutters, shares picture on Facebook (GRAPHIC)
Published time: 23 Feb, 2017 16:18
Edited time: 25 Feb, 2017 13:22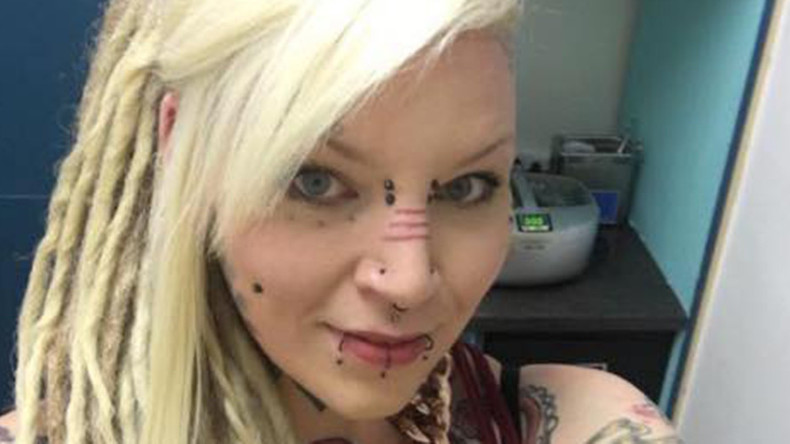 A British woman has chopped off her own little finger because she "wanted to." The horrifying act of self-mutilation comes after she sliced a tattoo from her forearm with a scalpel and posted it to her ex-boyfriend.
Essex body piercer and "modification artist" Torz Reynolds used a pair of bolt cutters to sever the little finger of her left hand last week, sharing the process with her followers on Facebook.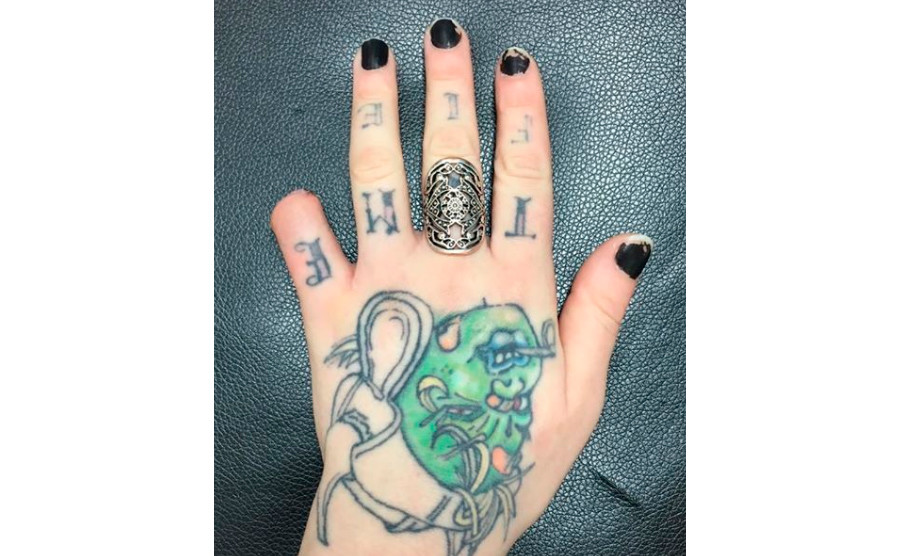 Reynolds wrote on social media that she had cut off her finger because she liked it, adding she enjoyed "how it looks."
"There is no deeper meaning to it, I liked it, I thought about it a while & then I done it," she wrote.
Commenting on her Facebook page, users said she was "crazy,""stupid," and called the many pictures Reynolds shared of her severed finger "disgusting."
Asked whether she regretted her decision, Reynolds replied: "Obviously not. It's amazing!"

"I do these things for myself. It's not hurting ANYBODY else," she added in a long-winded Facebook post.
"I chose to document them on Facebook because I want to share the experience with my friends."
'Can't imagine his reaction'
Reynolds is no stranger to extreme body modifications. Alongside her many piercings and tattoos, she also previously carved the name of her ex-boyfriend from her forearm.
While most would choose to modify or otherwise remove regretful tattoos through laser treatment, in 2014, Reynolds decided to hack hers off after hearing that her boyfriend Stuart 'Chopper' May had been cheating on her for six months.
The tattoo – which read "Chopper's Bitch" – was removed by carefully slicing the skin from her arm with a scalpel and later removed with a pair of dissection tweezers.
Much like her finger-chopping, Reynolds did the procedure herself, later preserving the tattooed skin in a jar.
Not satisfied with simply removing the tribute from her body, Reynolds then wrapped up the container and sent it to her ex-boyfriend.
"I packaged it up so it really did look like a present. I even used different handwriting so he'd have no idea that it was me," she told the Daily Mail.
"I can't imagine what his reaction was. I wish I could have been there to see it."