Mother found burnt to death on Welsh beach after leaving kids Valentine's presents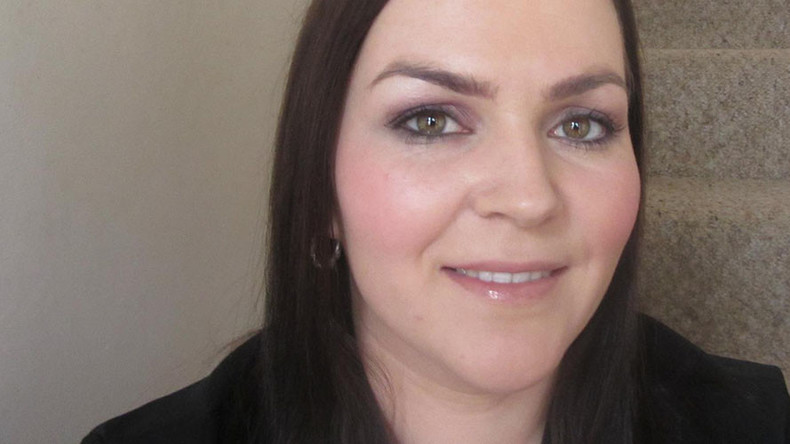 A mother left her five children a Valentine's Day card and chocolate just days before her body was found burnt near a beach in Wales.
Lisa Williams, 31, sent the note with each of the children's favorite chocolate bars, and left a necklace for her daughter. She posted the picture of her note to Facebook.
"I love you with all my Welsh heart … will see you all soon I promise," she wrote, according to the Daily Post.
"Kind hands, kind feet, nice words and sharing is caring."
Her children, aged five to 14, are being cared for by relatives.
A security guard found Williams' body badly burnt in a public shelter close to Newry beach in Anglesey late on Sunday night.
Police investigating the case said she was pronounced dead at the scene. They say the death is not being treated as suspicious. It is understood an inquest will be opened soon.
Friends and family have shared messages on Williams' Facebook wall.
One wrote: "Your mam adored the bones off yous all, such kind and caring woman, she'll always be with you no matter what."
One of her children wrote: "Love you mam and miss you."
Just hours before she went missing, Williams posted a message on Facebook saying: "Everyone makes mistakes in life, but that doesn't mean they have to pay for them for the rest of their lives.
"Sometimes good people make bad choices, it doesn't mean they are bad. It means they are human."
You can share this story on social media: