Plead guilty online: UK criminals offered self-service justice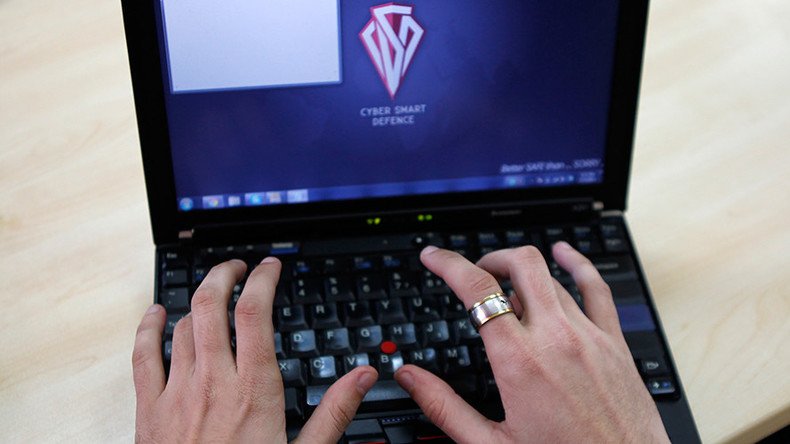 Digitized sentencing for minor crimes such as tram and railway fare evasion could soon be a reality for on-the-go, small-time offenders in the United Kingdom.
According to a report published by the Ministry of Justice, an opt-in system is being considered for minor offences to be processed by the legal system online, which would free the courts for more detailed cases.
"We consider that it's in the interests of all court users to have clear-cut, wholly uncontested cases dealt with without any unnecessary delay, thus allowing magistrates more time to consider more complex cases," the report reads.
While offenders won't yet be convicted by a computer program the proposed system would certainly improve overall efficiency in the courts, as open-and-shut cases could be dealt with in a fraction of the time.
"Under this proposal, defendants who opt in to the online procedure and plead guilty will be offered the option to accept a pre-determined penalty (including the payment of any appropriate compensation and costs), be convicted and pay the amount immediately."
The Ministry of Justice has stressed that this is would be an opt-in system, requiring defendants to enter their personal details (date of birth, prosecution Unique Reference Number and National Insurance Number) in order to have their case processed.
Defendants who do not avail of the voluntary digital system, however, can still have their day in court should they wish.
You can share this story on social media: