Petitions for and against a Trump state visit to Britain will be debated in Parliament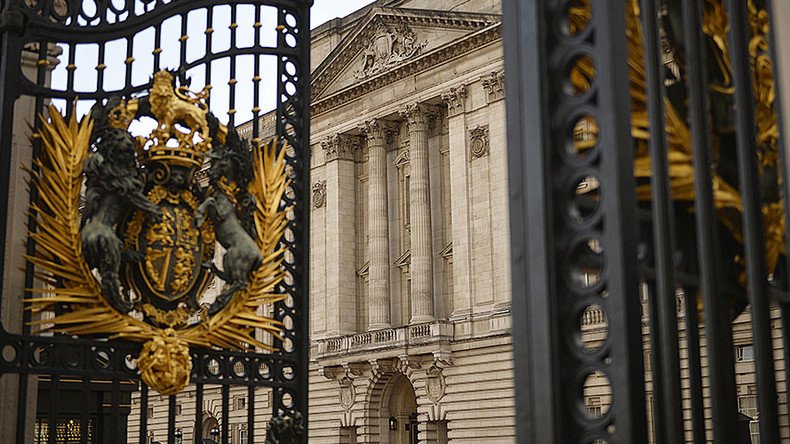 A counter-petition supporting US President Donald Trump's planned state visit to the UK will be debated in Parliament next month, alongside an appeal calling for the invitation to be withdrawn.
British lawmakers will debate both petitions on February 20, after the one supporting a Trump visit gathered more than 100,000 signatures on the UK Parliament website.
A petition calling for Trump's invitation to be rescinded has hit more than 1.6 million signatures.
According to the Guardian, the debate over whether Trump's visit should be cancelled will take place at 16:30 (GMT) in Westminster Hall, not the main Commons chamber. There will be no vote and it will last for up to three hours.
The pro-Trump petition, which is riddled with spelling mistakes, argues that the president should be allowed to make a state visit to the UK because "he is a leader of a free world."
It goes on to state that Britain is a country which does not believe people who "appose our point of view should be gagged [sic]."
The petition comes as a separate appeal to block the visit surpassed 1.6 million signatures.
The petition in support of Trump, which grew rapidly Tuesday morning, now has the required number of signatures needed before the government will respond.
"Donald Trump should be invited to make an official State Visit because he is the leader of a free world and U.K. is a country that supports free speech and does not believe that people that appose our point of view should be gagged [sic]," the petition reads.
It was started by Alan Augustus Brown on Monday, as an estimated 10,000 people joined protests outside Downing Street demanding Trump's invitation for a state visit be rescinded.
Whitehall was brought to a standstill as crowds of protesters carried placards with messages including "Dump Trump," "We stand united" and "No to racism, no to Trump."
Over the course of several hours, chants could be heard such as "Shame on May" and "Hands too small, can't build a wall."
The US president is under attack for signing an executive order over the weekend which indefinitely bans immigration from Syria and temporarily blocks immigration from six other Muslim-majority nations.
UK Prime Minister Theresa May has been criticized for failing to condemn the order and for apparently jumping at the opportunity to invite Trump to Britain when she met with the president in Washington on Friday.
You can share this story on social media: