Train derailment leaves Londoners facing chaotic commute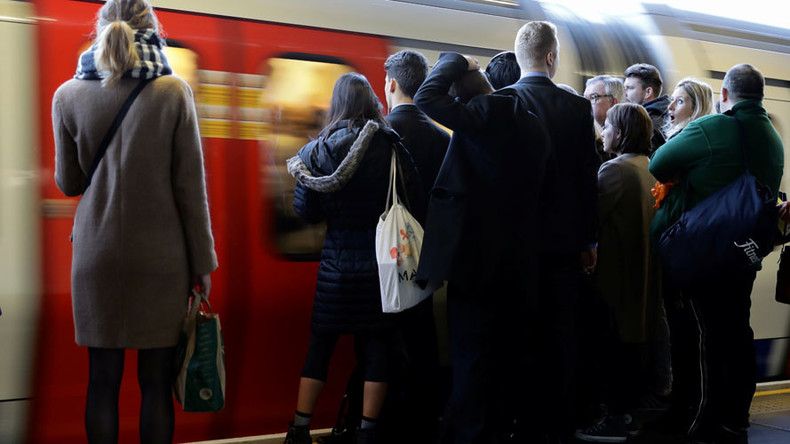 Thousands of commuters in London face early morning chaos after a freight train derailed in the southeast of the city, causing major gridlock to the railway network, with many services suspended or delayed.
Railway company Southeastern tweeted early Tuesday that the train derailed in the Lewisham area of the city already shrouded in freezing fog and plummeting temperatures.
The exact cause of the derailment is not yet known, but there were no passengers on board and no injuries reported, according to the Press Association.
"All services through the area will be disrupted, with some services suspended," the rail network tweeted, adding that "disruption is expected to last all day."
Affected passengers will be able to use their tickets on buses and underground services in the area, although many have taken to social media to vent their frustration.
It's not just train users who have been affected with their morning commute, with around 100 flights at Heathrow Airport cancelled for the second day in a row due to the testing weather conditions gripping the city.
With the Met Office having issued a "severe" weather warning for most of England, visibility has been greatly reduced at the airport, while a number of delays have also been reported at Gatwick, Stansted, Southampton and London City Airports.
You can share this story on social media: